It's Back | Members Newsletter
Published on
Sep 02, 2020

It's Back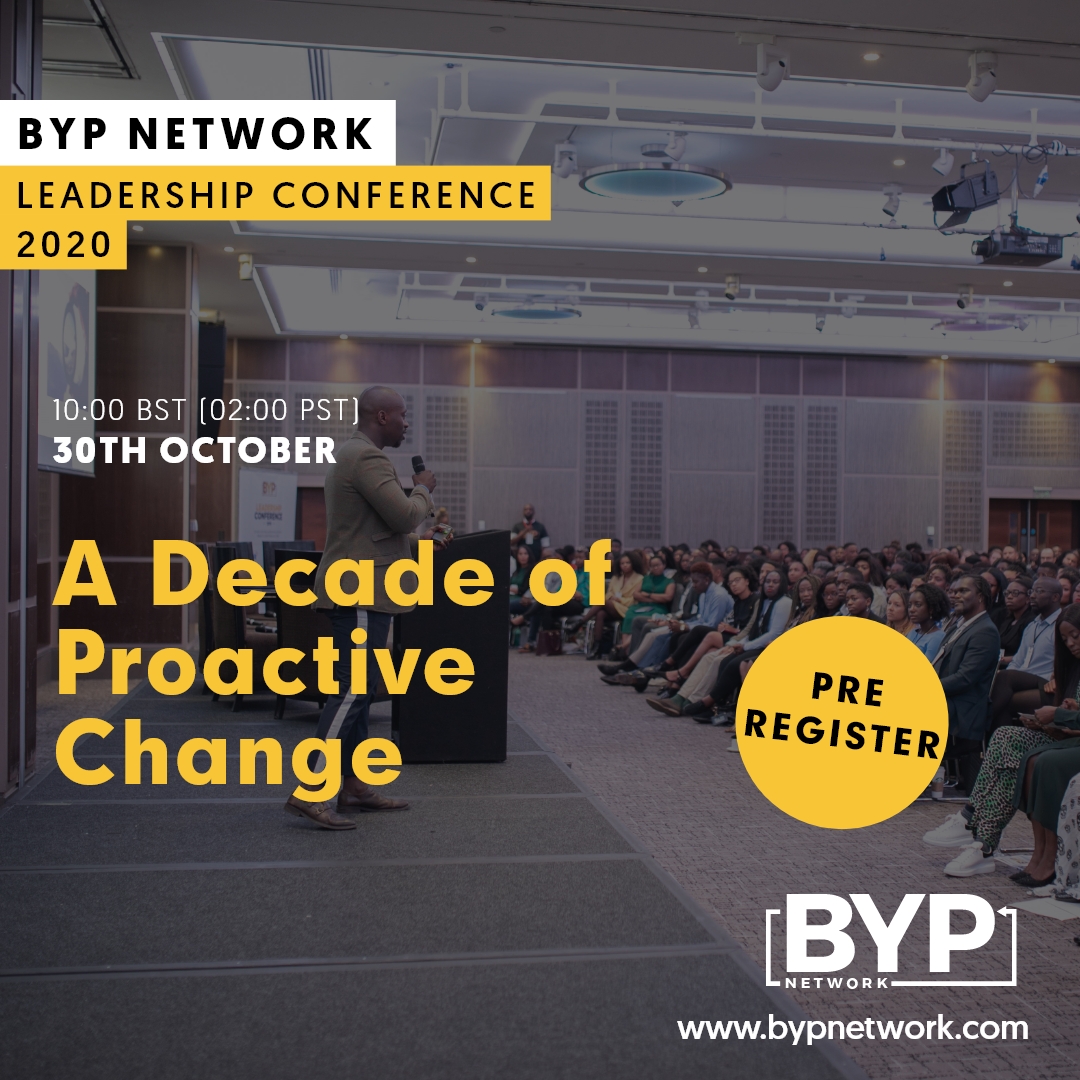 Hey Members,

We are proud to announce that the BYP Network Leadership Conference will be taking place on Friday 30th October 2020. This year's theme is entitled 'A Decade of Proactive Change' in order to focus on what we as black professionals, allies, and corporate partners can do to ensure we change the black narrative.

We will be welcoming global leaders to speak candidly and authentically about their experiences and what we can all day to ensure change does happen. Topics address questions such as 'Black Lives Matter – But Does it?', 'Global Leadership – Connecting the Diaspora for Collaborative Change' and The Discomfort in Creating Comfort – Why This is Bigger Than You'. We will also have four separate seminar tracks in Entrepreneurship, Personal Finance, Self-Development and Careers.

This virtual conference will leave each and every one of you feeling energised and knowledgeable on what next steps are to being leaders in this decade journey of proactive change for the black community.

We already have over 20 black senior leaders confirmed as speakers along with corporate sponsors, including Facebook. For those of you that attended our conference last year, you know this is one not to be missed!

We will be releasing a LIMITED number of free pre-registration tickets (valued at £125) this Sunday at 6 pm. You will be required to sign in on our website and create a profile to be eligible.

Be sure to read the rest of our newsletter including new members, new jobs, new blogs and events including the 'Empowering Entrepreneurs' conference and 'Understanding Your Career' Webinar.

BYP HQ
Check Out Our Job Board + Meet Our New Members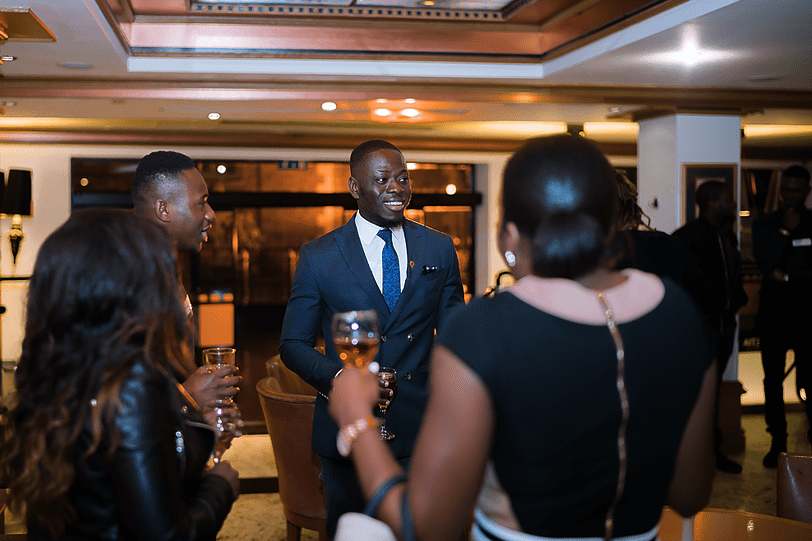 Welcome Our New Members to BYP Network!
Every week, we're sharing new members to the BYP community. To gain access, collaborate, and work together, you'll need to log in or sign up as a new user. Please learn more about our new members below:
Amaka Unije - is a recent graduate based in Lagos, Nigeria. She is open to becoming a mentee
Leah Ray - is a first responder for the New York City Fire Department. She is open to becoming a mentor, or mentee.
Telixia Inico - is a Spoken Word artist, Public Speaker & Creative Entrepreneur. He is open to becoming a mentee.
Daryl Anderson - is a very skilful individual with over three years of professional experience. Check his profile to learn more.
Eric Enchill - is an experienced professional currently based in Wokingham, UK. Let him know what you're up to, and check out his profile.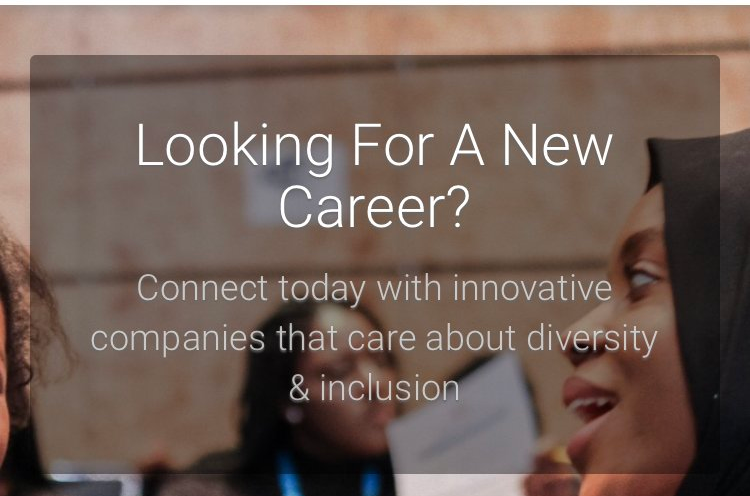 New Roles From Facebook, BYP Network, And Sky + Much More
We have a host of brand new roles across Web Development, Operations, Events, Content Production and more.

You can find nearly 100 jobs on our job board from companies like:
Sky
4 more new job roles here
Checkout.com:
4 more new job roles
here
Ploughshare Innovations Limited:
Facebook:
9 more new job roles
here
London Tech Week & BYP Event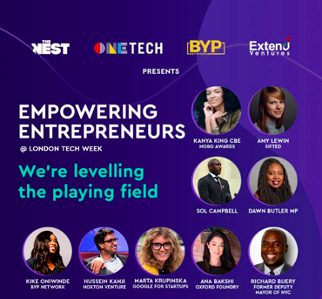 Empowering Entrepreneurs: @ London Tech Week
As the summer season closes and fears of a second wave crystallise into our new normal, it would be all too easy to allow inertia to eternize the old normal of systemic racial inequity. We must use our voices to ensure that the death of George Floyd is not without meaning. We cannot allow black and brown entrepreneurs to continue to be locked out, ignored, undervalued and underfunded.
Hear from influential speakers on how we can combat these issues together both locally and globally.

This is a full-day event which begins at 12:15, and closes with the start-up pitch competition from 7:30 to 8:30.
Click below to register your place.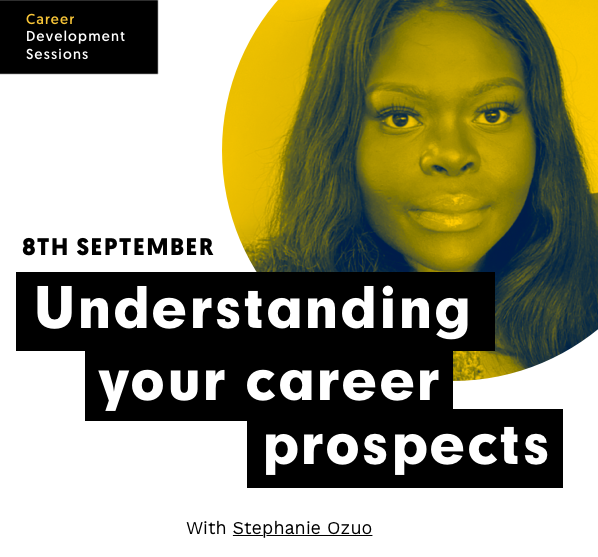 Understanding Your Career Prospects with Stephanie Ozuo

Stephanie Ozuo is a Careers Adviser and Founder of Cover My CV, an independent career development agency helping students, grads and experienced professionals land their dream jobs.
Stephanie is passionate about the inclusion and progression of black professionals in the industry. During the session, you'll learn how to write the perfect CV, covering letter, and how to tailor it. You'll learn to understand career prospects, effective job searching and the power of Linkedin.

The event begins at 06:30 PM - 07:30 PM BST on September 8th. Click below to register.
BYP Blogs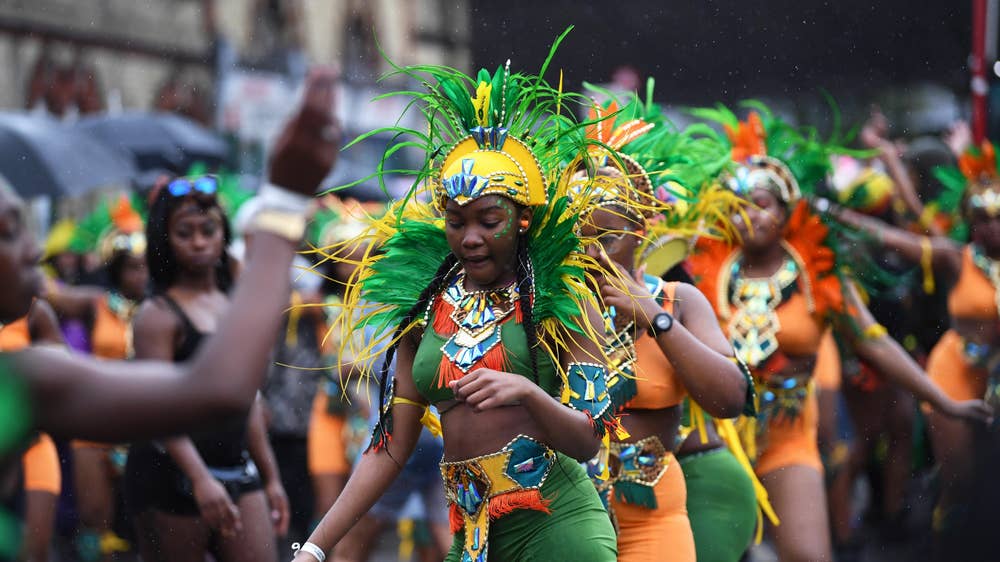 How To Find Cultural Joy In The Age Of COVID | BYP Network
Although it's often promoted as a street party, carnival's roots run a lot deeper with its origins stemming from race riots in the 1950s when newly arrived West Indian's were targeted by violent white nationalists. The very first carnival was created as a celebration of black freedom and held in Notting Hill to reframe the area in which black people had received so much hate. For me, it's an ode to the rich history of British West Indians and also a chance to celebrate with fellow small islanders.
Read the full blog piece below.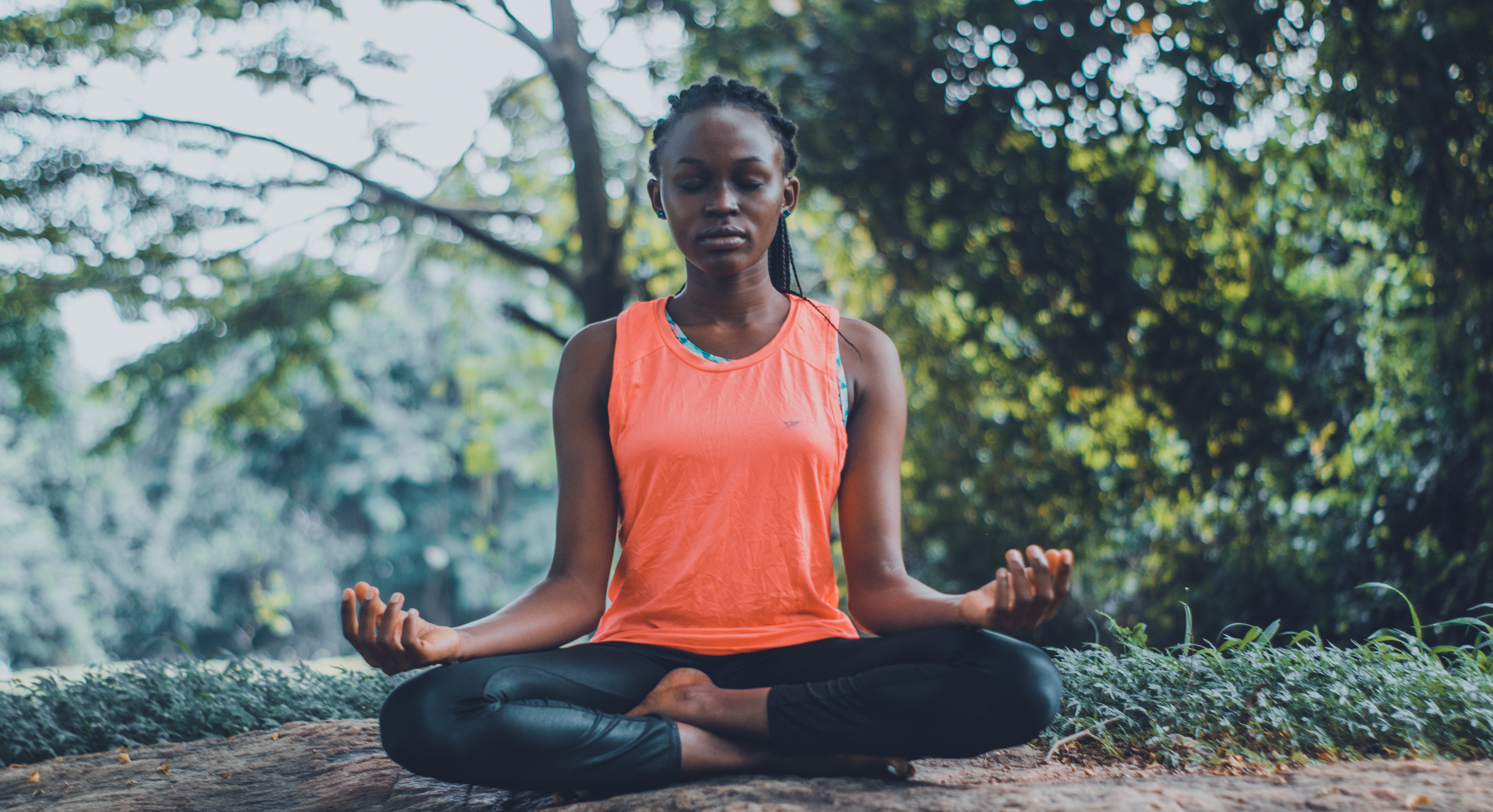 How To Find Your Edge | BYP Network
We look up to world-class athletes, CEOs and Directors as the ideal of people who have it all and do it all. We often forget that the people we aspire to aren't doing it all. Take the marathon runners of Kenya for example who literally eat, sleep, run, repeat. Or the top business people who eradicate all social media and distractions from their life. These people are not running on empty and pushing themselves to exhaustion, they're choosing their focus and working skilfully within it.

Read the full blog piece below.