London Tech Week + BYP Blogs | Members Newsletter
Published on
Aug 24, 2020

London Tech Week + BYP Blogs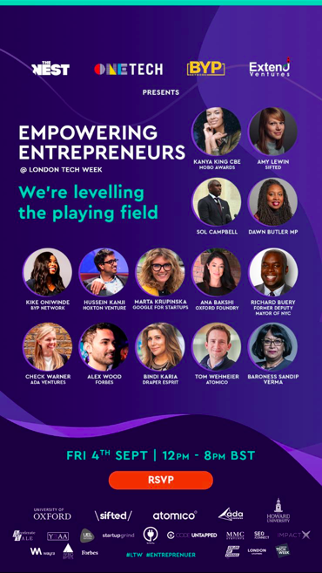 Hey Members,

Happy Sunday!! We hope everyone is looking forward to the week ahead.

We are excited to announce that BYP Network has teamed up with The Nest, OneTech, and Extend Ventures to present the 'Empowering Entrepreneurs' event as part of London Tech Week. This will be taking place on September 4th and boasts an impressive line-up including Dawn Butler, Sol Campbell, and our very own Kike Oniwinde. The day is filled with senior professionals and public figures sharing their ideas on how to empower entrepreneurs from ethnic minority groups, both globally, and locally. Check out the link above to learn more about the conference and how to register.

Earlier this week, we announced our new partnership with Snap! In case you missed it, below is a recap of our interview with Communications Manager and SnapNoir Europe Lead, Tobi Ruth Adebekun. Don't forget to also check our new blog, sparked by our Instagram debate, on whether a black-owned business could emulate the recent success story of Gymshark to become a $1billion valued fitness clothing company.

Be sure to click below, to register for the 'Empowering Entrepreneurs' event and read our BYP blog pieces. You can also download the BYP App if you haven't already.

BYP HQ
BYP Interview With Snap + BYP Blog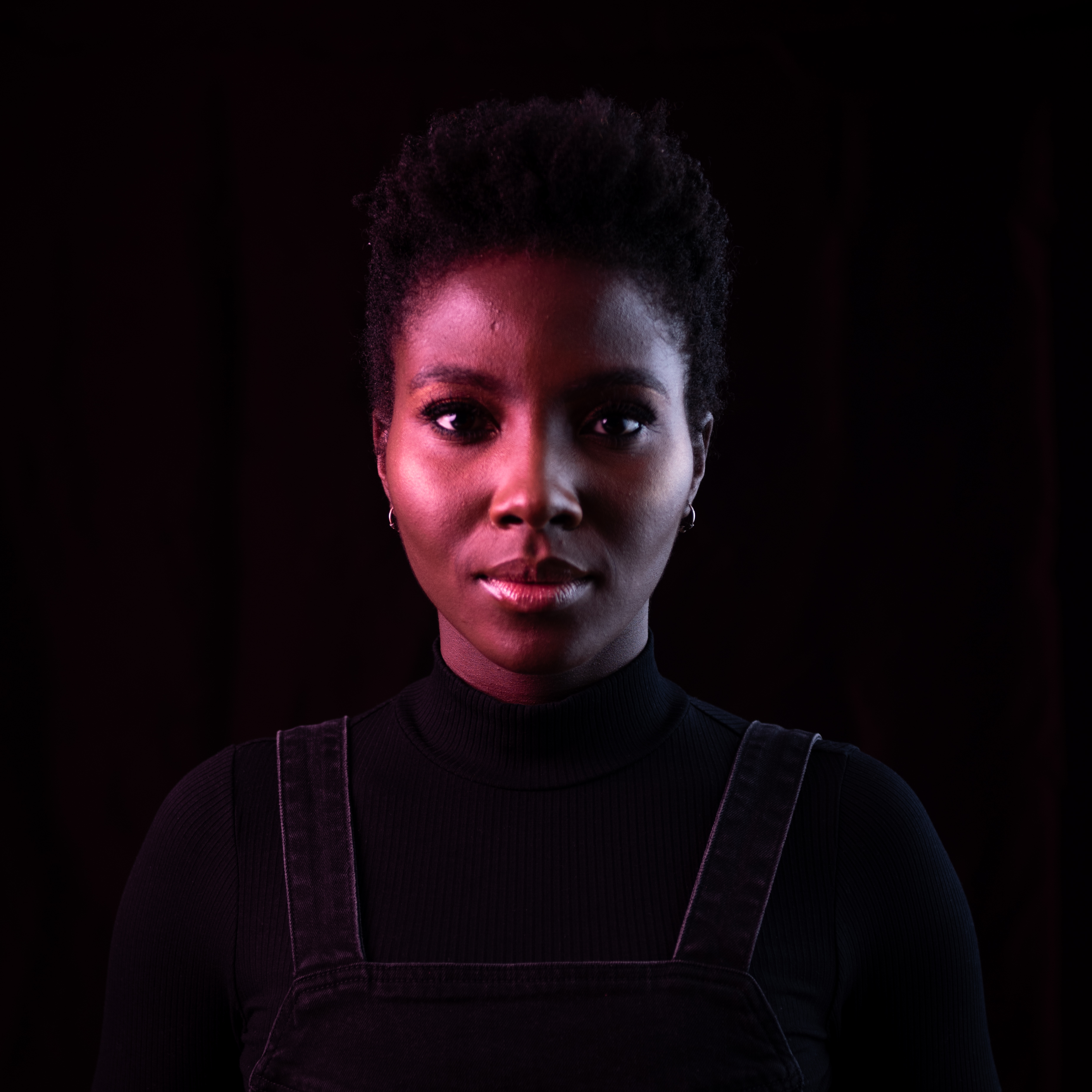 BYP In Conversation With Tobi Ruth Adebekun From Snap | BYP Network
With 238m daily active users, Snap is arguably one of the most popular communication platforms out there and has even continued to see growth during the pandemic. Earlier in the week, we announced our new partnership with 'Camera Company', Snap. A partnership which will develop and grow our relationship with our current members, and attract new allies to our growing network. We caught up with Tobi Ruth Adebekun (Communications Manager and SnapNoir Europe Lead) to talk about what attracted Snap to our brand, their approach to diversity and inclusion, and what key skills you need to thrive at Snap.
Read the full interview below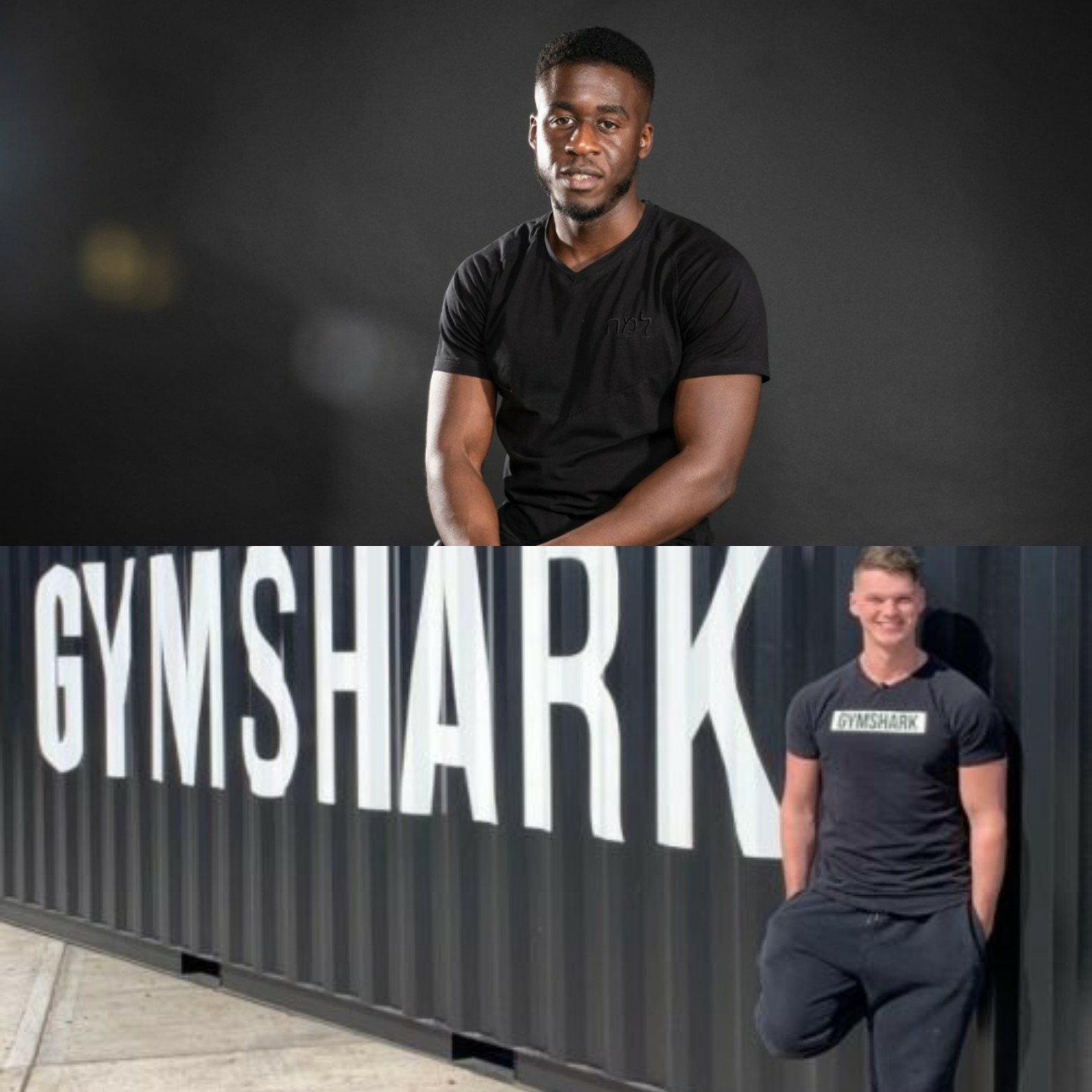 Can Black Businesses Become A $1bn Brand Like Gymshark? | BYP Network
Late last week, it was announced that Gymshark is now worth a staggering $1.4billion. The founder of this global fitness and apparel brand is 28-year-old Ben Francis, who just signed a mega-deal with the investor, General Atlantic. Who are an American growth equity firm providing capital and strategic support for global growth companies, helping Gymshark to reach across the US and Asia. And now, the owner of a private start-up business based in Birmingham has a global billion-dollar brand under his belt since journeying into entrepreneurship 8 years ago.
Read the full blog piece below