One Step Forward, Two Steps Back And One Step Forward Again! | Corporate Newsletter
Published on
Aug 20, 2020

The Black Experience Newsletter:
One Step Forward, Two Steps Back And One Step Forward Again!
In the last newsletter, I spoke about the promising progress ignited by the Black Lives Matter movement that helped push for more employee activism, corporate allyship and company pledges to improve black representation. At the time of writing this, it feels like we've taken one step forward but two steps back, and one step forward again. Our government's decision to use a biased algorithm to decide the future of A-Level students had disproportionately impacted students from lower socioeconomic backgrounds with many representing the UK's ethnic minority population.
After public pressure, the government's decision to U-turn how the A-Level results are measured is a welcome change but has highlighted the class bias in our education system to favour wealthier individuals. The Financial Times recently revealed the share of students from the least wealthy fifth of British districts attending higher education had risen by only 0.4%, in the past five years. How can we expect to close the gap between classes if our education system doesn't reflect the change in inequalities that we want? Despite the U-turn with these A-Level results, there is still more work to be done to improve social mobility in universities and thereby the workplace.
As Employers, we will have to make an even greater effort to identify and enrol talent from poorer backgrounds which often means BME candidates. In the past week, BYP has shortlisted experienced candidates from our pool of talented black professionals for senior roles with our partner companies. We've noticed that candidates have been making it past D&I leads and talent sourcers (those who are invested in diversity initiatives within the organisation), but the CVs often get rejected by hiring managers. Most of these industries are notoriously homogenous, so it is important to look at transferable skills rather than just industry experience in order to genuinely change the ratio. What is clear, is that the importance of diversity needs to be embedded throughout the entire company, and hiring managers need to be incentivised to look beyond traditionally successful applicants. It is imperative that the D&I team and hiring managers are aligned, or any external diversity efforts, at best, are a complete waste of time.

I have personally taken a stance to hold our clients accountable for expanding their hiring parameters beyond conventional standards. But even before that, we stand to challenge organisations who we believe are negatively impacting the welfare of black professionals. As such, BYP has taken a stance against the BBC for publicly airing the use of the N-word from a reporter on two occasions live on TV. To be clear, we have zero-tolerance for our partners who brand the use of offensive words as acceptable, and who approach responses and complaints as inattentively as the BBC has done. If we want to change the 'black narrative', we at the BYP, must lead by example.
Be sure to read the rest of our newsletter, which as always includes our tweet of the week and a necessary read to keep you informed. We also have our recent BYP Blog posts; about announcing your successes in the workplace, as well as, our stance with the BBC over the use of the N-word.
Join me on August 25th at 11am BST Time for the 'changing perspectives on diverse talent' webinar hosted by Instant impact. You can register here
Best Wishes,
Meera Raikundalia
Tech Talent Charter's Hackathon: 'Making Organisations Inclusive for Black Employees'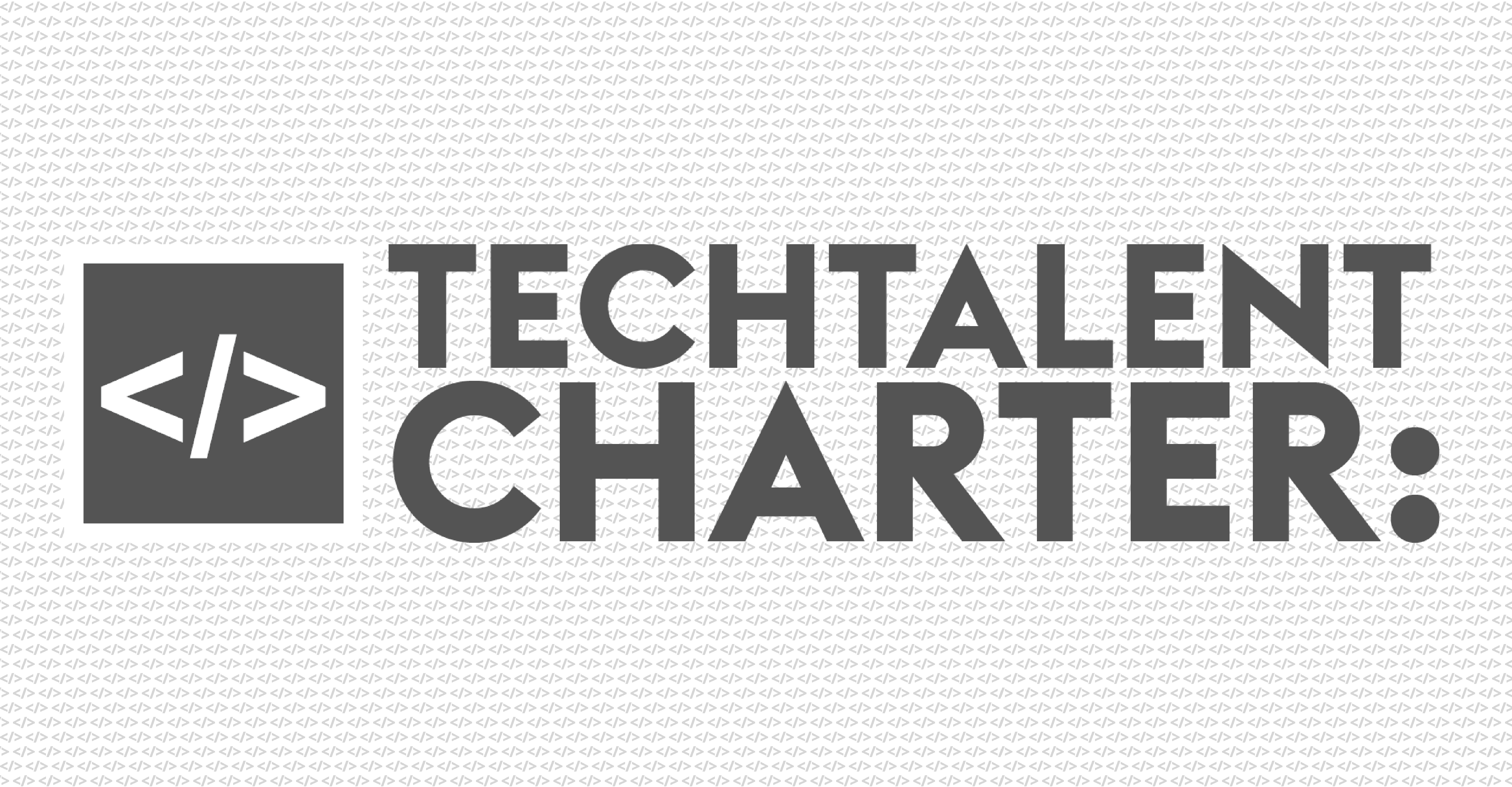 In July BYP sponsored the Tech Talent Charter's Hackathon: 'Making Organisations Inclusive for Black Employees', alongside Nationwide Building Society and Spinks, during which subject matter experts focussed their efforts on what organisations must change to attract, retain and develop black employees.
The outputs are stored in the TTC Open Playbook and cover in-depth the following points:
Education and Allyship
Recruiting Black Employees
Promoting, Developing and Retaining Black Employees
Black Employee Networks
The Tech Talent Charter (TTC) is a non-profit organisation leading a movement to address inequality in the UK tech sector and drive inclusion and diversity in a practical and uniquely measurable way. The TTC works at scale, addressing the tech ecosystem as a whole to drive change. They focus on how, not just the way of inclusion. BYP Network is a proud signatory and supporter of the charter.
If you want to get in touch or get involved, reach out directly at hello@techtalentcharter.co.uk
A Necessary Read & Tweet of The Week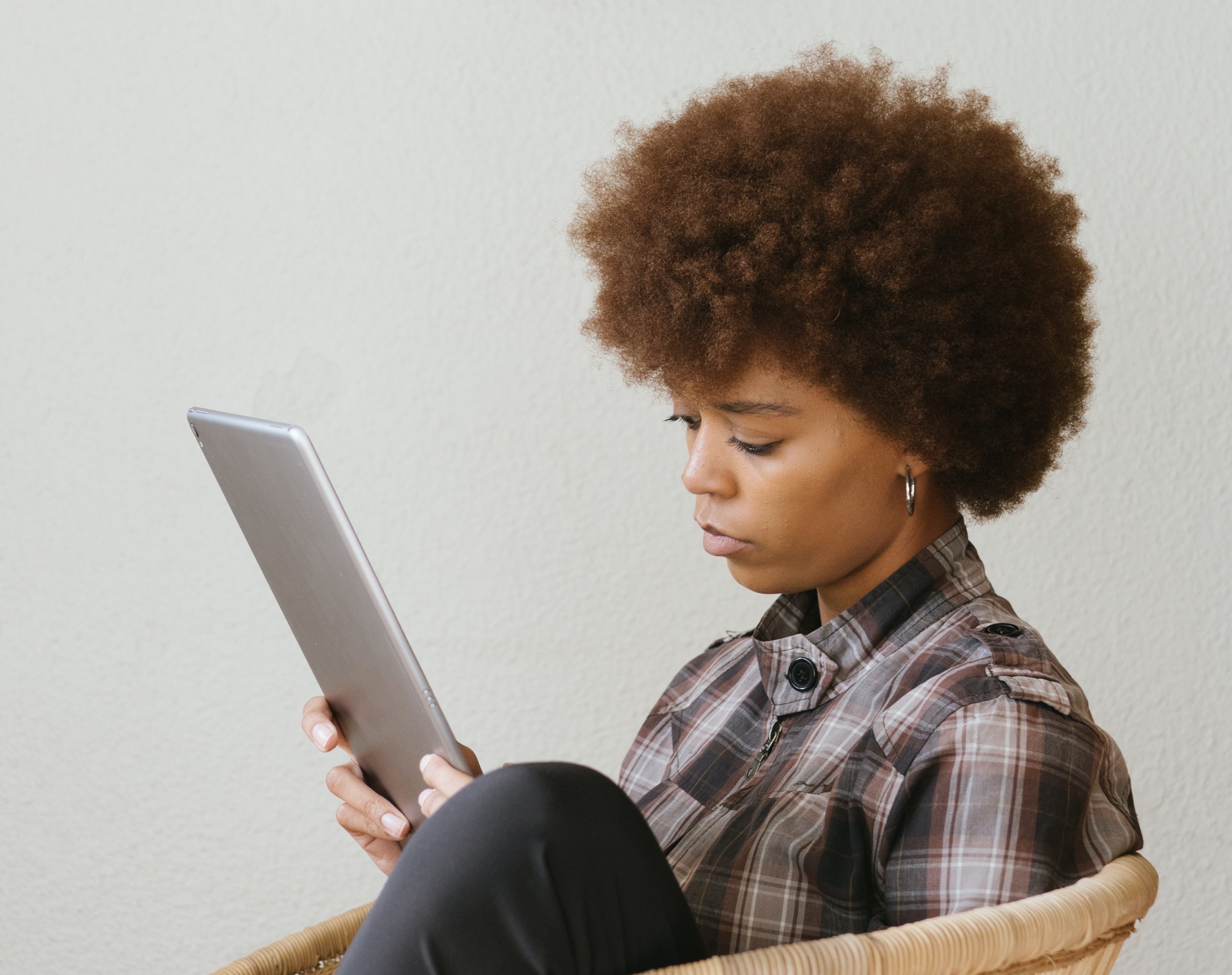 Being the only black person in the room - "When someone is racist or discriminatory, call them out. Every single time." | Sifted

Black employees often feel unable to voice the racism and microaggressions they encounter in the workplace, worried about personal backlash and the negative impact on their careers.
This article is featured in Sifted's secret columnist feature section, which gives writers the ability to confidently share topics which may be uncomfortable for some but highlight an insightful reality of marginalised groups in the workplace, business, and the real world. Written from a black women's perspective in the tech industry, she carefully unravels the difficulties of not leaving up to negative stereotypes and challenging discriminative microaggressions.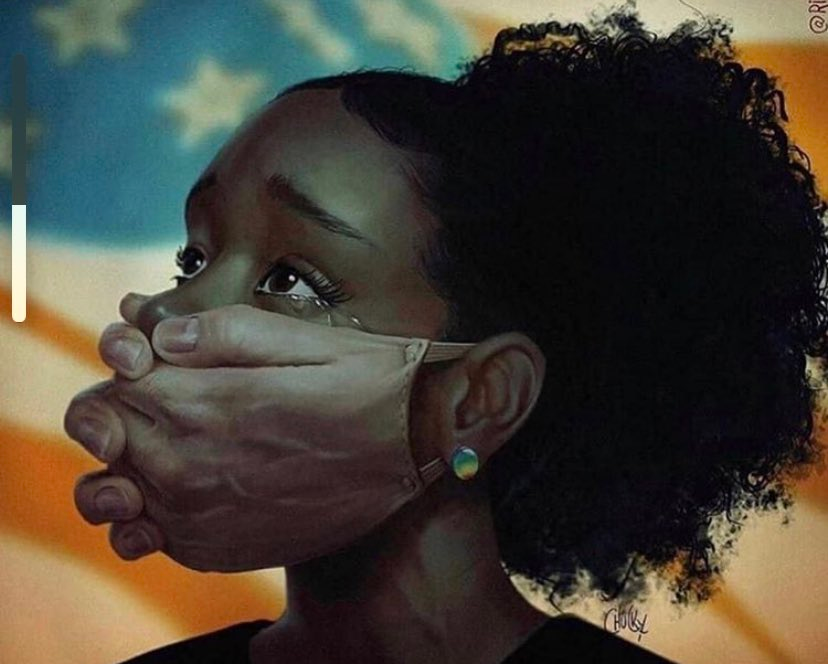 Tweet Of The Week - ' I've had white people in TV say I look aggressive, threatening'
TV Assistant Producer, "Tobz", shared an astoundingly shocking thread of tweets which revealed some truths to his experiences working in the TV industry. "Tobz" describes an experience where he was branded as looking aggressive and threatening based upon his skin colour, while his colleague did not have the same experience. The branding of black males to look more aggressive and threatening is something that has been perpetuated by the media and has seeped into the conscious ignorant mind of some people. Creating a diverse workplace with black senior role models, will over time breed more positive stereotypes and a cultural understanding.
BYP Blogs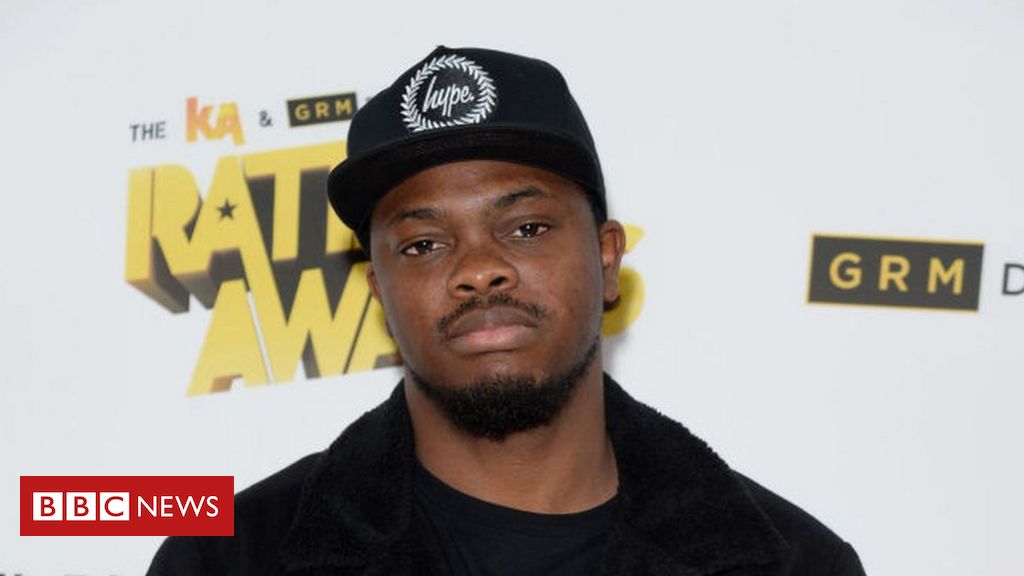 BYP Stands With Sideman And Questions The BBC | Tonte Bo Douglas

We at the BYP Network, have been strong advocates of diversity and inclusion for black professionals. The media is a massive area where we fight on a daily basis to change the narrative that is portrayed of the black community.
This current situation with the BBC highlights everything we stand against and makes it clearer than ever, that things simply need to change at all levels of companies. The BBC recently aired a public TV broadcast where the N-word was said, TWICE, uncensored.
The fact that the airing of a broadcast where the N-word was referred to as a 'mistake' is an indication of the insincerity in which the BBC have chosen.

Click below to read this blog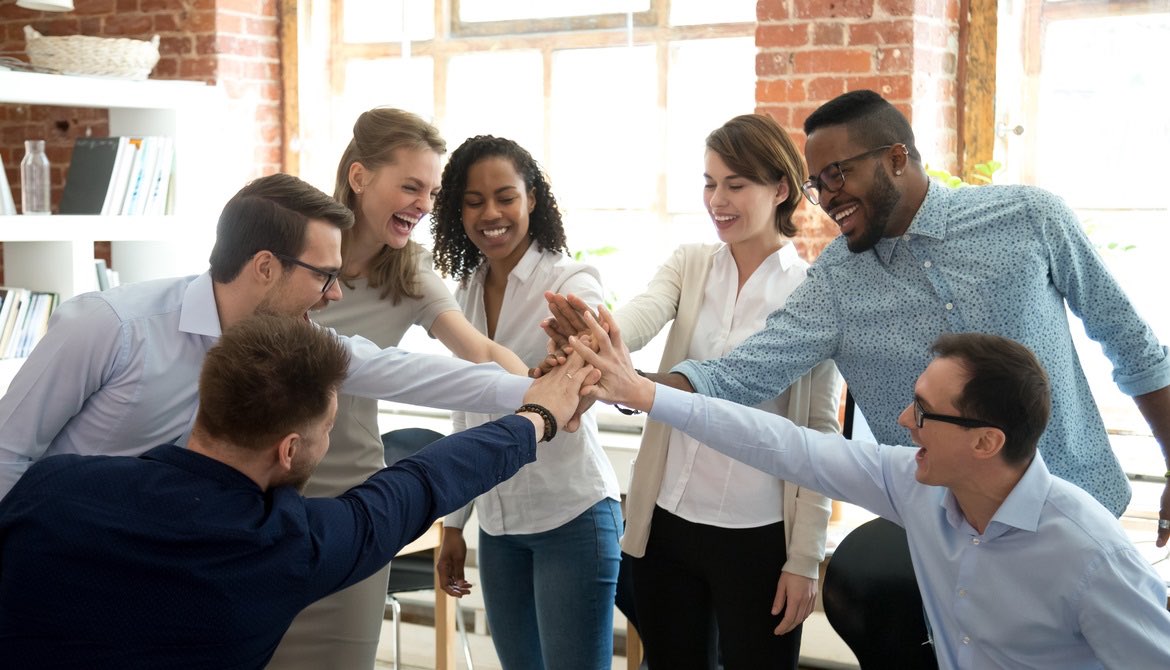 Don't Be Afraid To Announce Your Successes In The Workplace | Tonte Bo Douglas

You want to advance in the workplace but in order to do that, you need to show management that you are someone that is a contributor to the bottom line of the business. Especially as a black professional, much of the good work that we do can get overlooked and as a result, it's no surprise that many end up getting passed over for opportunities to advance when they arise. We can all see how important it is for us to be advocates of ourselves in the workplace, in light of the damning evidence showing how tough it is for many black employees to get promoted to executive levels in certain companies.
Click below to read this blog