BYP In Conversation With Tobi Ruth Adebekun From Snap | BYP Network
Published on
Aug 19, 2020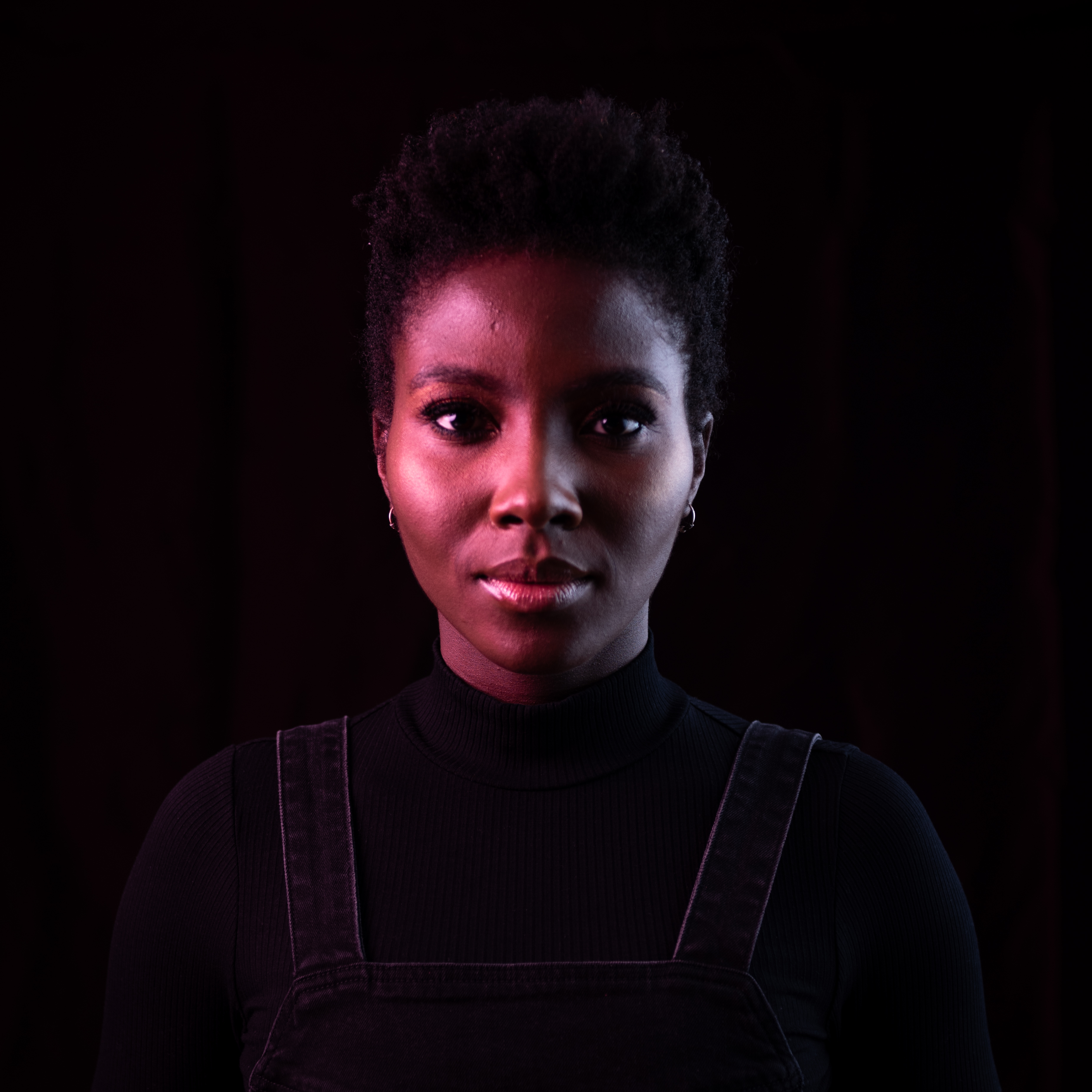 With 238m daily active users, Snap is arguably one of the most popular communication platforms out there and has even continued to see growth in the midst of the pandemic. Although frequently boxed into the 'social media' category, the company describes itself as a 'camera company' because its products are centred around the power and creative potential of the camera. It also has a strong focus on empowering self-expression, elevating friendship and supporting well-being and mental health.
Snap has a presence in 27 cities across 15 countries across the N. America, Europe, MENA and APAC regions. In London, its office is 200+ strong with representation across the sales, legal, finance, creative strategy, operations and marketing teams.
We caught up with Tobi Ruth Adebekun (Communications Manager and SnapNoir Europe Lead) to talk about the partnership and what the future looks like for Snap:

Why the partnership with BYP now? What are you hoping to achieve (apart from the obvious)?

It was important for us in the first instance to focus on creating community and a safe space for Snap team members. This partnership is exciting as it marks a big step forward in becoming more visible in the wider industry. Of course, we want to hire more black people at Snap, but we also want to be a force for good in the black community more generally - providing opportunities to learn, be empowered, and connect.

Tell us about SnapNoir: What role do ERGs play at Snap? How have they helped employees?

SnapNoir is one of our Employee Resource Groups. It is focused on providing a forum for fostering cultural understanding and professional development for people of the African diaspora at Snap Inc. ERGs were first launched in 2016 and there are now 20 chapters around the world. They are organised around four pillars of Community Outreach, Professional Development, Internal Engagement, and Business Impact. These pillars cover everything from events to partnerships, product feedback, volunteering opportunities, advocating for change, inviting speakers, and members of the community sharing their own personal experience to bring awareness and understanding to the wider team. ERGs also create a safe space for the community it serves - making sure that every individual knows they are not alone and have support.
How is Snap approaching Diversity and Inclusion globally? What do the next 5/10 years look like?

A few weeks back, we released our first Diversity Annual Report which provided an overview of where we're at and where we plan to go. Our long-term goal is for our team to reflect the racial and gender diversity of the populations in the different places where we operate. To do this, we are doubling down on many existing initiatives, but also launching systemic changes to the way we hire and support our team members. This covers hiring, mentorship, apprenticeships and internships, various parts of our business (Discover, our content platform, Lens Studio, partnerships, advertisers etc.).
We also plan to work with other businesses and outside experts to significantly improve our approach to DEI — starting by convening an Academic & Industry Working Group to produce a study of DEI efforts in technology in Q1 2021. The study will recommend areas where the tech industry can collaborate to drive the greatest DEI impact. We will make our collective work publicly available to help form a foundation for collaboration on DEI across the technology industry.

What do you say to people of colour who are nervous about applying to a job at Snap Inc., or don't know where to start?

Nerves are a natural part of any application process, but you shouldn't let that stop you. Make sure you understand the expectations of the job role and have relevant and / or transferable experience. Depending on the role, a cover letter can be a great way to stand out. Finally, find and get in touch with people who work in that team and ask for insight.
I'd also add don't assume we're just looking for technical roles - a wide range of teams are represented here in London - from sales, to legal, finance, creative strategy, operations and marketing - so there's likely to be a team that suits you! When it comes to the application process, these vary depending on the role - following qualifying conversations with recruiters, you are likely to speak with members of the team you are applying to join, as well as key cross-functional partners.
What kind of skillsets are you looking for in potential team members?
At Snap, we of course, want people who are experts in their field and take pride in doing a great job but what is equally important is an alignment with our values and vision. Our mission is to reinvent the camera as we believe it represents our greatest opportunity to improve the way people live and communicate. Our products empower people to express themselves, live in the moment, learn about the world, and have fun together.
Our values are kind, smart and creative and these are at the heart of everything we do and importantly, how we do it. They are tied to behaviours we encourage and celebrate as a team.