BYP Raises £850k + New Opportunities + A-Level Solidarity | BYP Newsletter
Published on
Aug 18, 2020

BYP Raises £850k + New Opportunities + A-Level Solidarity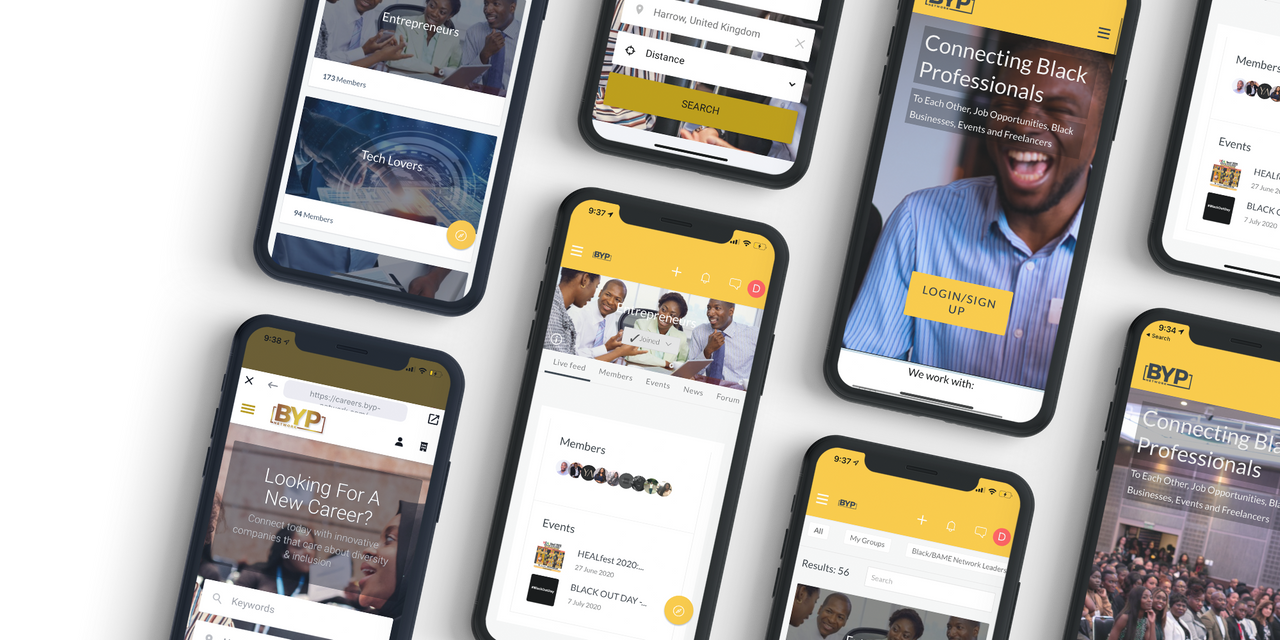 Hey Members,

We hope you're having a great week, and you can find time to reflect, relax, and look forward to the week ahead!

As you may know, our equity crowdfunding campaign with Seedrs will be closing to the public tonight. We are incredibly proud to have 1,176 investors in the BYP, at a total of £848,885. To have members of our community, friends and allies invested in BYP, makes us very excited for the future ahead. In the next 18 months, through marketing, we aim to have a user base of over 500,000 black professionals. As much as we want to empower our community economically, we want as many members to feel inspired by our content.

In other news, the recent A-Level results revealed some worrying truths about the inequalities of our education system, which is disheartening to learn. The BBC published stories of students going from being predicted A*AA to BBC. Our CEO wrote a vital blog piece in solidarity with A-level students which you can find below. Be sure to read the rest of our newsletter, which includes three new job roles with BYP. From responsibilities such as, helping manage different community groups, and taking charge of our online and offline events, to helping support our growing sales team.

Also, we have spotlighted five BYP groups you should join to meet like-minded members, as well as, Kike discussing her journey from Great British athlete to winning awards with BYP in the latest episode of the 'We Are Building' Podcast.

Below, you can download our app and read the rest of our newsletter.

BYP HQ
New Roles With BYP + Blog

Three New Job Roles With BYP Network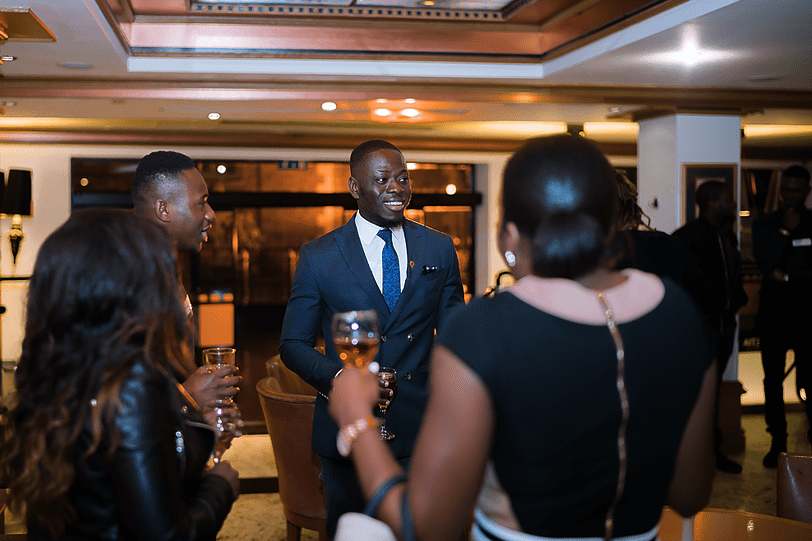 We're happy to share two exciting new job roles at BYP Network:
Community Partnerships Executive - If you are a self-driven and ambitious tech-savvy professional we would love to meet you!
Digital Events & Conference Producer - We are looking for a digital event and conference producer to take charge of this area with great ideas, pro-activity and excellent execution.
Sales Executive - We are seeking an ambitious Sales Executive to join a dynamic rapidly growing start-up tech company in order to support business growth
BYP Network Stands In Solidarity With A-Level Students​

We at the BYP Network are deeply angry and disappointed in seeing how many students' across the UK have had their A-Level results downgraded, due to an algorithm that disproportionately reduced the grades of those from low socio-economic backgrounds. Due to the COVID-19 pandemic, exams had to be cancelled and as a result, schools had to submit predicted grades to the exam boards and exam boards then factored in the results from previous years and through their use of an algorithm, came up with the current A-Level grades that students received.
Click below to read the full blog piece from our CEO
BYP Group Spotlight & BYP Podcast Feature
Check Out The BYP Network Groups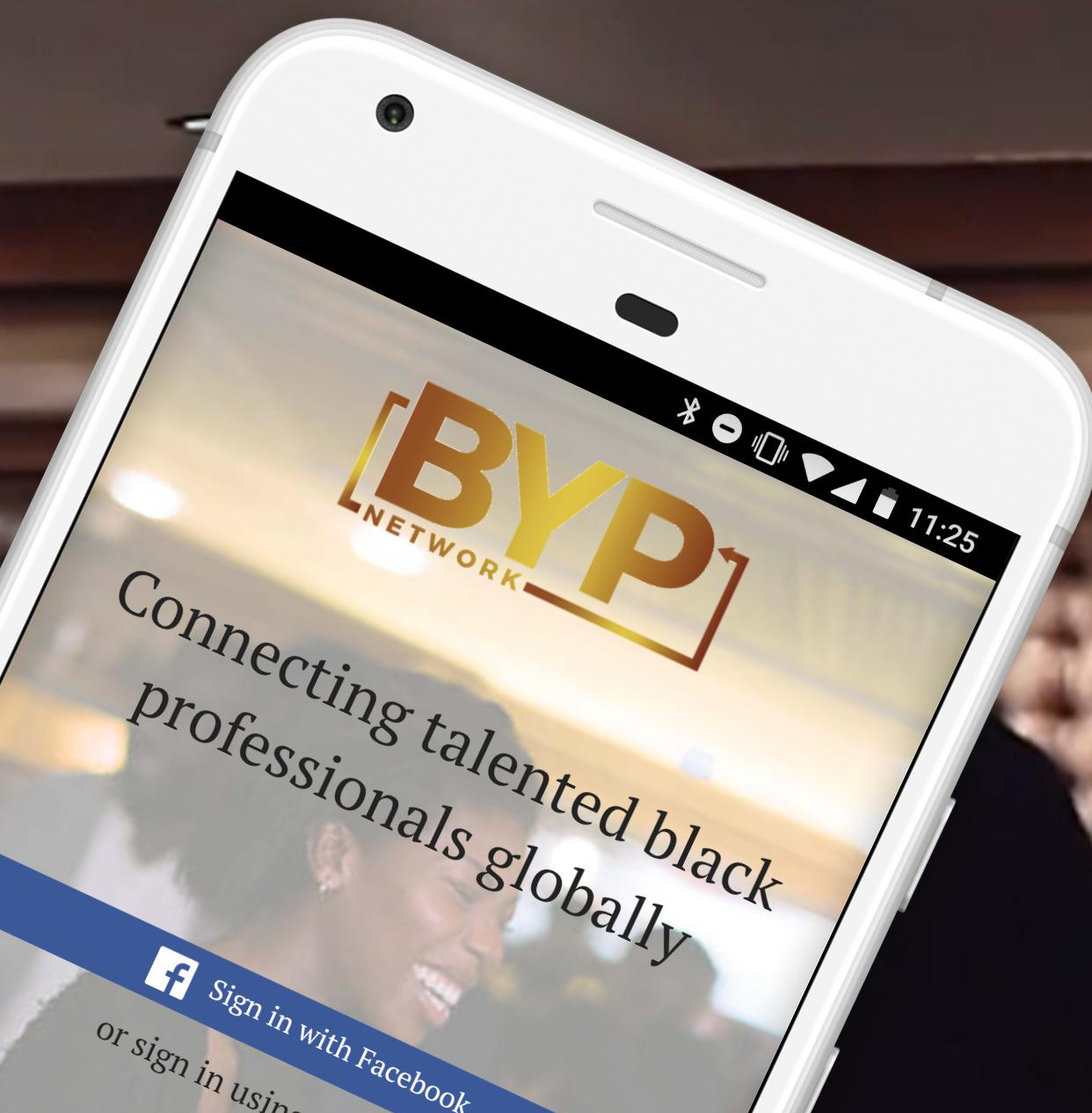 Check out some of our BYP groups which allow you easily connect and collaborate with members within the same professional field, and areas of interest. To gain access, you'll need to log in or sign up as a new user. Click below to learn more about each group:
University Student & Graduates
Click below to see the 20+ groups we have!
BYP CEO Joins The 'We Are Building' Podcast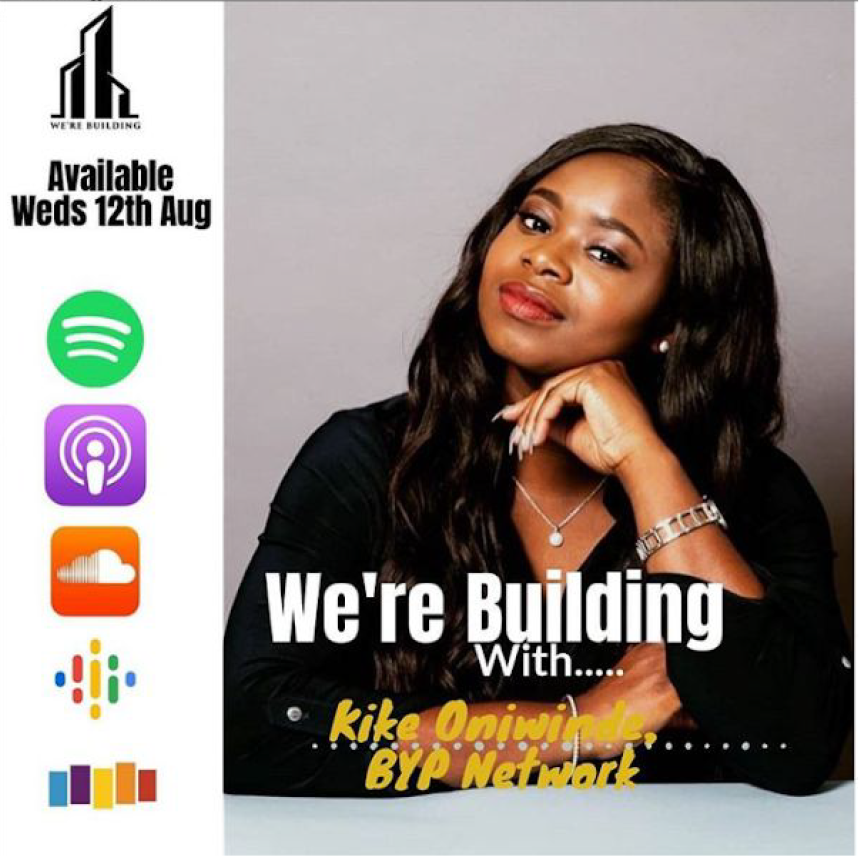 The 'We Are Building' Podcast aims to showcase and celebrate Black British businesses and entrepreneur who are making a clear difference to their community. Our CEO joined the hosts to discuss everything from her early success as a Great British Athlete to later earning a scholarship to learn at the University of Florida, and how that influenced her decision to start BYP Network and create a community of black professionals.