Exciting Opportunities + Events | BYP Newsletter
Published on
Aug 13, 2020

Exciting Opportunities + Events
Hey Members,
We hope you had a great week and enjoyed looking over all the resources we provided in our last newsletter.
The UK has officially entered a recession with the effects set to be more catastrophic than the last, as the economy has shrunk by 20.6% between April and June. With thousands of jobs loss already, it's likely many more people will lose their jobs. That's why it's more important than ever for BYP to support our community.
During the pandemic, you saw us double down on content, and our job board has exploded with job opportunities. Over 30 new organisations have posted on the BYP Network Jobs Board, and over ten annual partners including; Checkout.com, Cisco, Morgan Stanley, and Co-op. In the last quarter of the year, expect professional development workshops, an eBook, more job roles and a focus on connectivity through our app!
Our equity crowdfund campaign currently has 1,093 investors at a total investment of £607,218. With only four days left to invest, let your friends, family, and allies know about our campaign.
Be sure to check out the rest of our newsletter including opportunities from Accenture, Universal Music and The LEGO Group; New BYP members and community events and opportunities.
BYP HQ
Accenture Announce Consultancy Taster For Black Professionals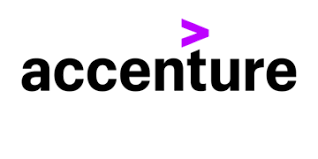 Accenture is one of the world's leading global professional services companies, providing a broad range of services in strategy and consulting, interactive, technology and operations covering several different industries and countries. Their worldwide name and reputation as one of the leaders in innovation make the concept of working there a ton.
Accenture has announced a new event they are hosting titled: 'Empowering Black Future's: Consultancy Taster', which is a week-long digital event for black professionals aged 19-25.
This event is a one-week consultancy taster session where you'll gain insight into Accenture and what they do on a day-to-day basis to provide a 5-star service to their clients across the world, through their use of digital technology and processes.
The 'Black Heritage to apply to the 'Empowering Black Futures: Consultancy Taster' is open to all students including those who have recently graduated.
Click the link below to sign up, and head over to the Accenture Headstart site, register and make your application. The applications are open from the
7th August- 31st August. If you are successful, you will need to be available between Monday 7 – Friday 11 September. Click the link below register.
Check Our Job Board + Meet Our New Members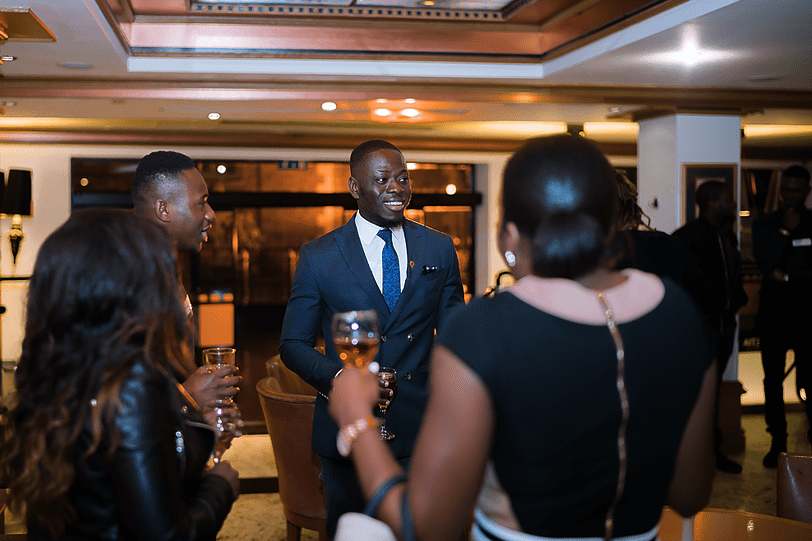 Welcome Our New Members to BYP Network!
Every week, we're sharing new members to the BYP community. To gain access, collaborate, and work together, you'll need to log in or sign up as a new user. Please learn more about our new members below:
Lemar Joseph - is an experienced senior negotiator with a background in Real Estate and Hospitality, he's open to being a mentee.
Michael Mwangi - is a Civil Engineer freelancer with a focus on sustainable construction.
Tolu Abimbola - is an experienced professional with a background in accounting. She is open to mentor, so be sure to reach out!
Renee Ali - is an experienced corporate recruiter based in Seattle, USA. So make sure you get in touch!
Riji Kovola - is an experienced Tax Advisor based in London, who is open to mentor and mentee, so make sure you reach out!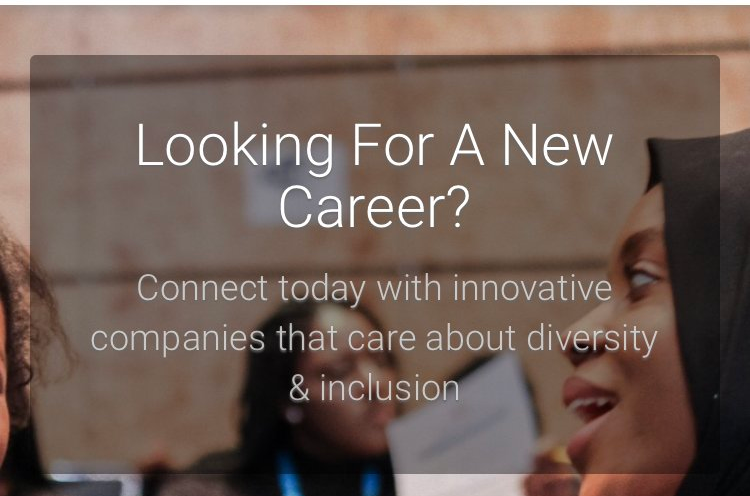 New Roles From Universal Music Group, The LEGO Group, and Grant Thorton + Much More

We have a host of brand new roles across Sales, Finance, Media, E-Commerce and more.
You can find over 100 jobs on our job board from companies like:

Grant Thorton:
Insolvency Assistant Manager
+ 5 other job roles here

The LEGO Group:
Finance Manager, VIP Business Partner
Universal Music Group:
Artist Relationship Manager
Plus new job roles from Uber, Pink News, Fast Rail Holdings, Missive, Frontline, Impact Investing Institute + Much More.
BYP Instagram Live & Kike Joins 'Girls, Let's Talk'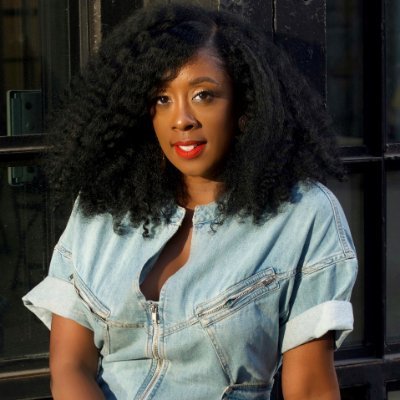 Instagram Live: Lynn In Conversation With Renae Bluitt

BYP Network Cardiff hosted a live interview on Instagram with Filmmaker 'She Did That.' & Branding Expert, Renae Bluitt. Renae L. Bluitt is a Brooklyn, New York-based filmmaker, digital content creator, and branding expert who serves as an advocate for Black women's accurate representation in the media. With over a decade of experience, she shares her journey, building legacies and making history in her field.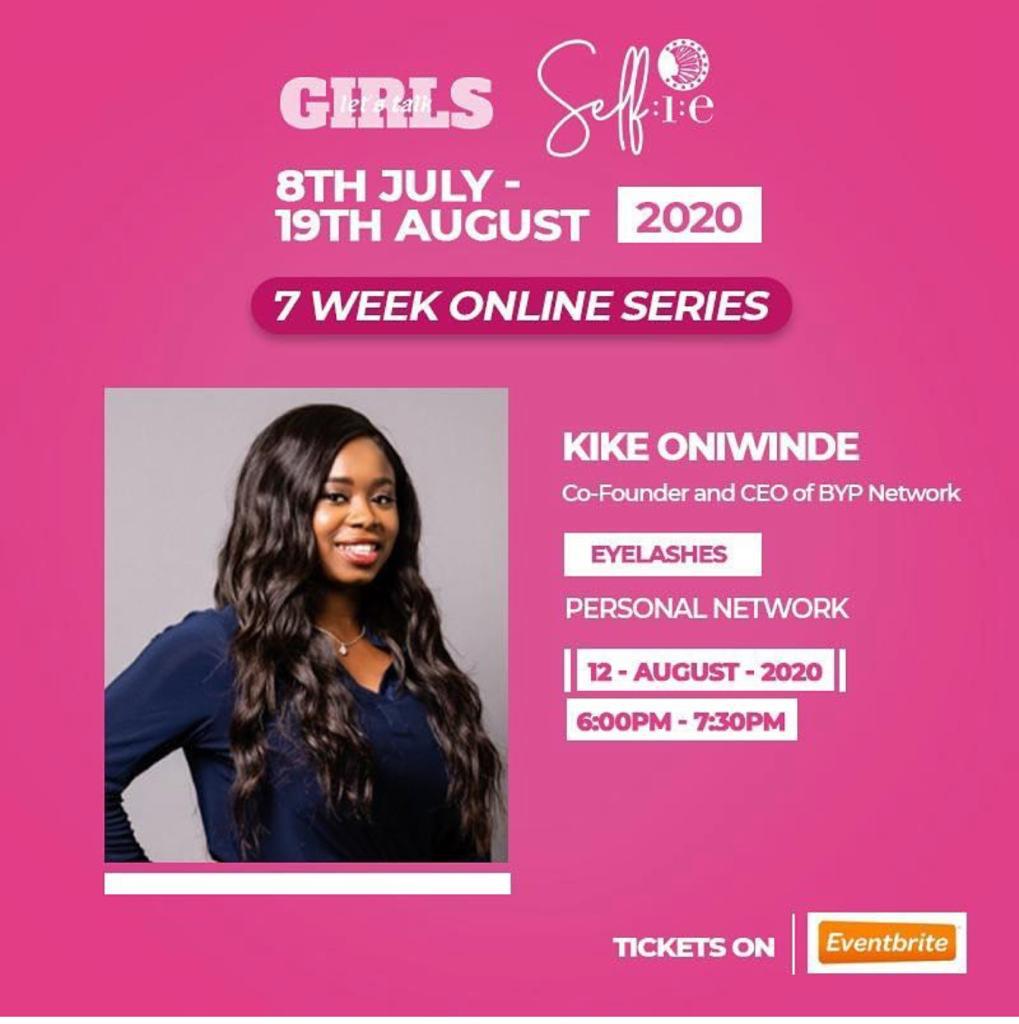 Kike Joins 'Girls, Let's Talk SELF:I:E' Online Series: Personal Network

Our CEO, will be joining the Girls, Let's Talk SELF:I: E' Online Series on the 12th August from 06:30 pm. The series intends to give young women a practical method to strive towards the best version of themselves continually. The focus for this week's discussion is on the importance of Personal Network, and why it's important for young women to surround themselves with a circle of people who will align them with their personal vision.
Mentorship Opportunity + BYP Community Events

Check Out Forthcoming Events Within Our BYP Community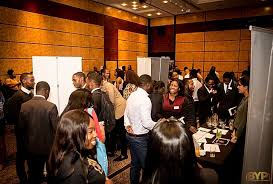 Each week, we'll be sharing five events happening within the BYP community. To have access to these event details, you'll need to sign up to our app.
Please learn more about these events below:

- How To Make An Extra £100 - £250 in Passive Income Weekly - Contact Tajudeen Sadiku for further details.

- Effective Job Searching Skills Masterclass - Learn how you can proactively enhance your career development skills.

- 1919. Race, riots and the Black British intelligentsia (online lecture) - Explore and analyse the 1919 'Race Riots' in the UK, and the parallels to present-day battles for racial equality.

- Twi Learning Center Ghana - Beginner 1 (Virtual Group Sessions) - Join the virtual beginners class Twi learning centre at a discount rate.

- Caribbean (In) Visibility on British TV (online lecture) - Be inspired by the history of Caribbean culture on British TV.
Register For Free Access To The Derek Bruce Associates Mentor Network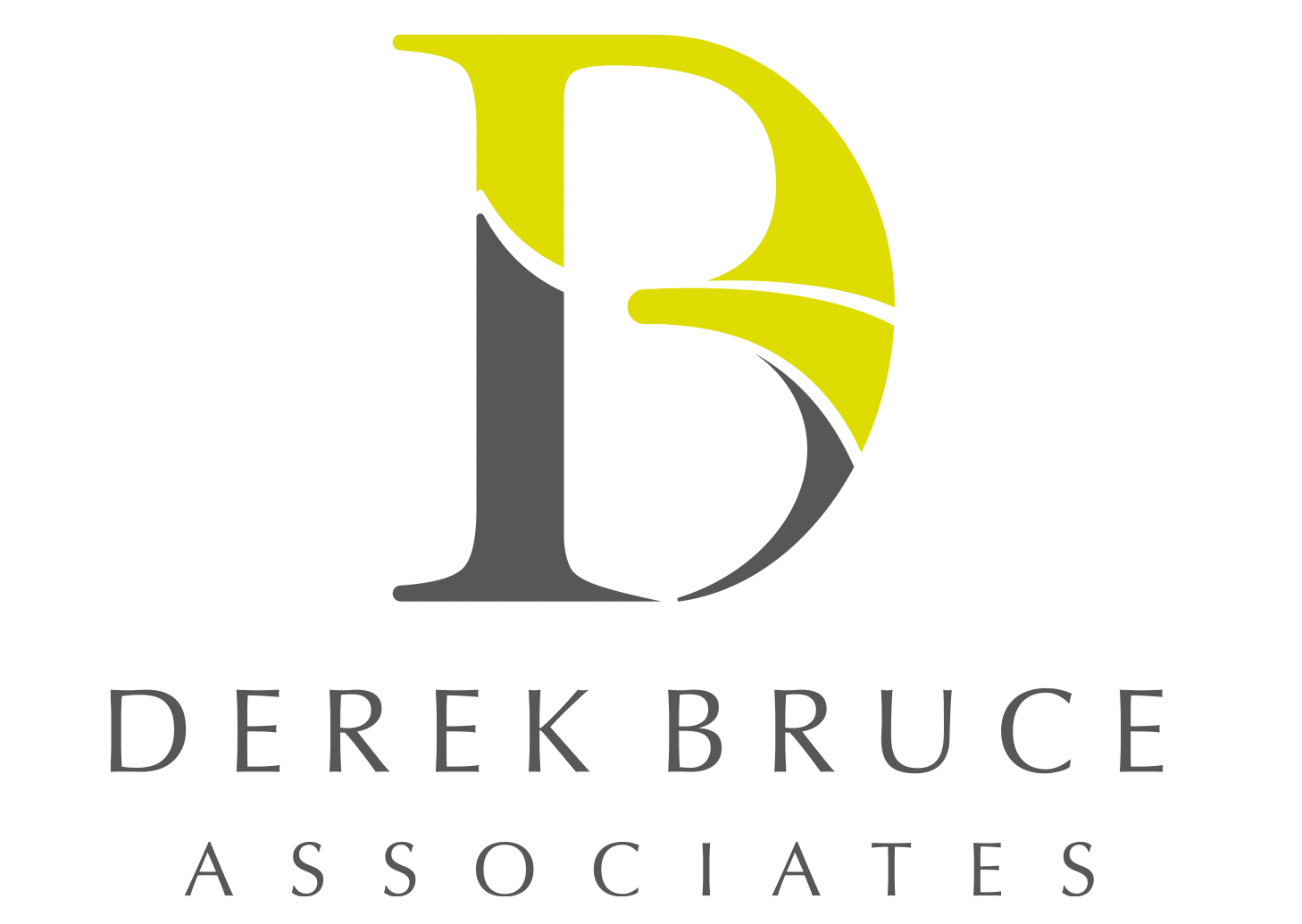 Are you looking for a mentor?
Well, Derek Bruce Associates will match you to a mentor. As a mentee, you will need to define a desired outcome for the mentoring. Once you are fully connected, you and your mentor will also agree when and how your first meeting will take place.
The frame allows for mentors and mentees to communicate for one to two hours per month for three to six months maximum. And Derek Bruce Associates will check-in with the mentors during each mentoring relationship. Mentors and mentees will complete a simple persona profile, which will help to match the right mentor to the right mentee.
Click below to learn more about this opportunity.