This Month Of August | BYP Newsletter
Published on
Aug 10, 2020

This Month Of August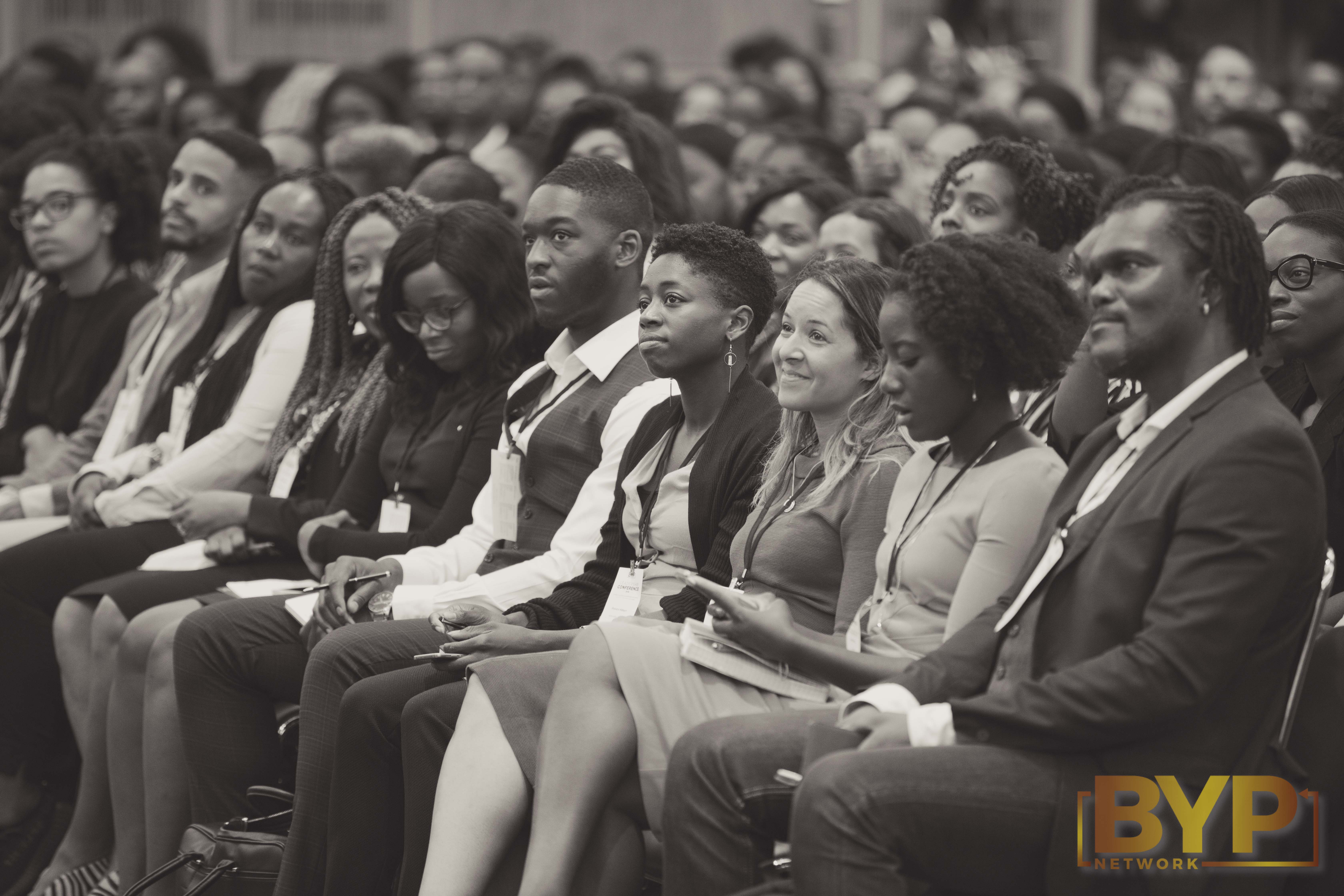 Hey Members,

We hope everyone's had a terrific start to the new month!
August is always Holiday month, where the workplace is quieter and everyone has travelled (or turned off their laptops but stayed home). So we've decided to give you all a recap edition of some of the webinars, blogs and initiatives we have brought to you during the pandemic. From our NHS fundraiser, Instagram lives, corporate webinars, 100+ blogs and of course the BYP Network Crowdfund! With just 11 days to go, we have hit £600k and 1050 investors, so if you haven't yet invested it's not too late.

Be sure to read the rest of the newsletter including new jobs and members.

BYP HQ
Check Our Job Board + Meet Our New Members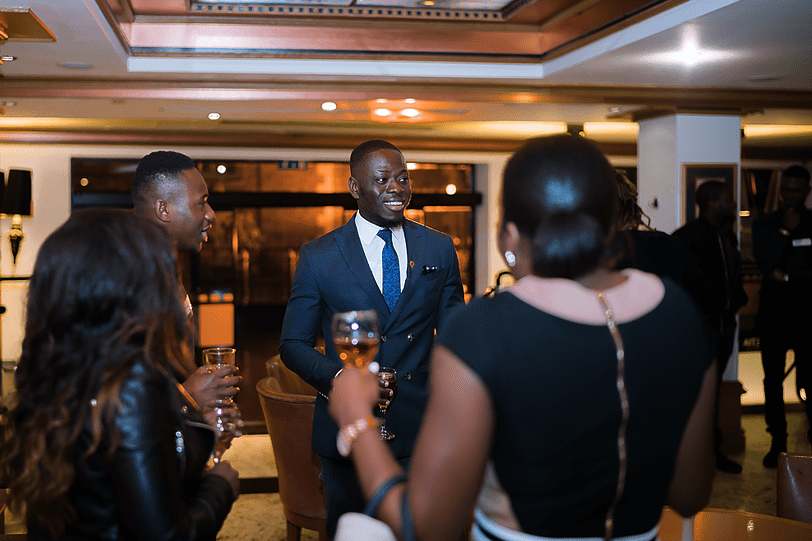 Welcome Our New Members to BYP Network!
Every week, we're sharing new members to the BYP community.
To gain access, collaborate, and work together, you'll need to log in or sign up as a new user.
Please learn more about our new members below:
Shardae Carr-

joins BYP with a background in Insurance Finance, with skills in Capital and Risk Management.
Newton Ame -

is an author, and an experienced, multi-skilled IT professional.
Daryl Daniel -

is a multi-skilled creative with a background in Creative Directing, Filmmaking and screenwriting.
Vinicci Bauri - is based in London and he is currently looking for job roles. He is open to be a mentee
Hanifa Nalubowa -

is an experienced Life and Professional coach based in Stockholm.
New Roles From Sony, Uber and Ebay + Much More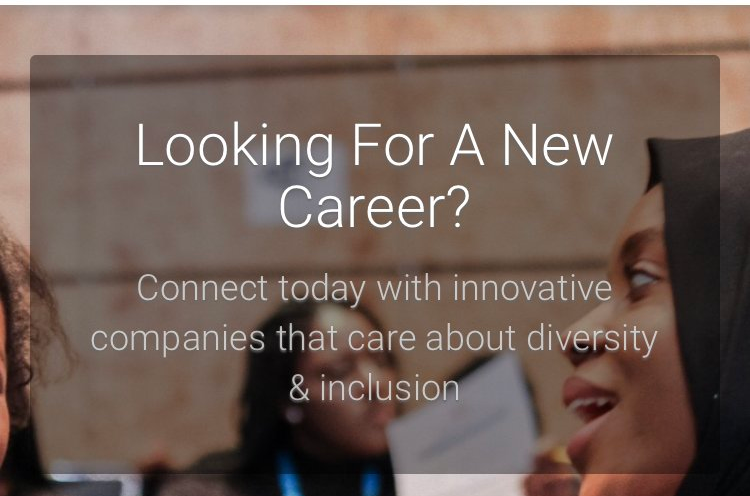 You can find over 100 jobs on our job board from companies like:
Sony Music
Uber:
Marketing Manager, UK and Irelan
Ebay:
Home Improvement Category Manager
Plus new job roles from Sky, Lee Hecht Harrison, US & UK Full Bright. , Life is Good and, Frieze + Much More
BYP Raised Over £25,000 For Black At-Risk Workers In April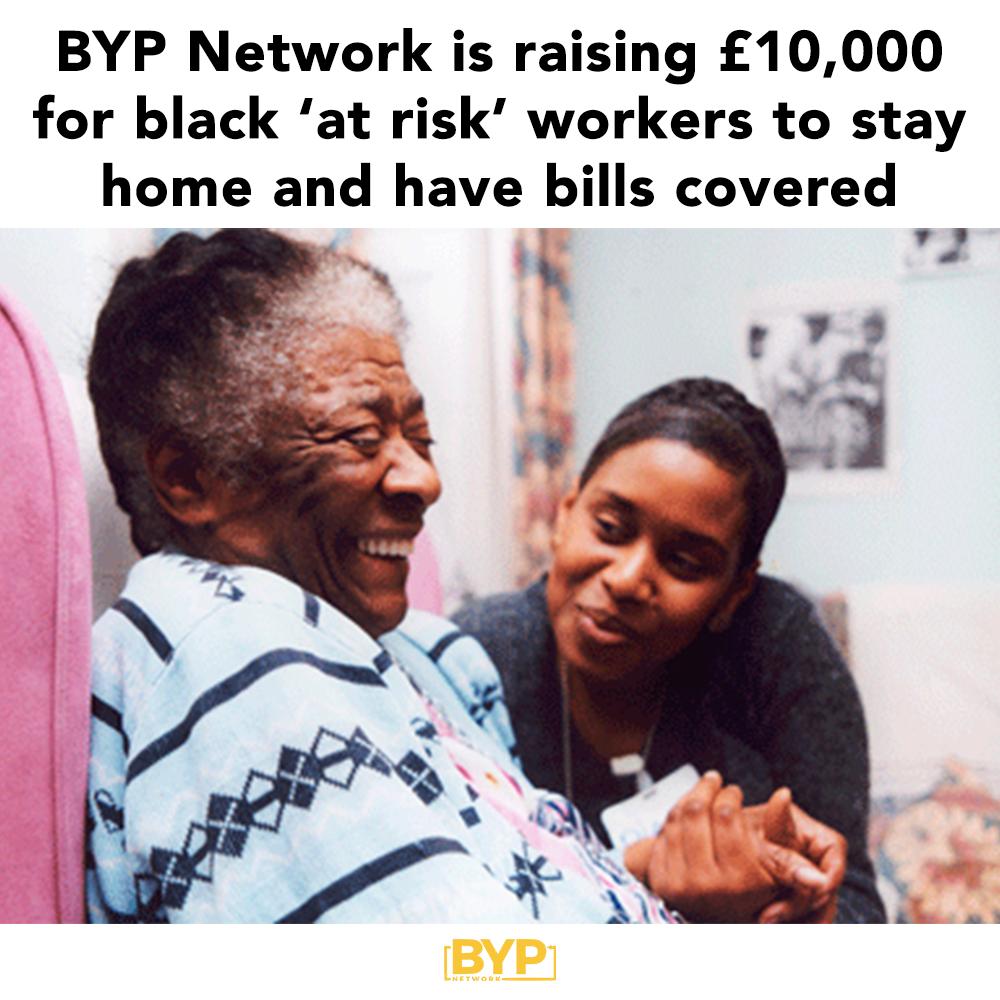 During the height of the pandemic, BYP Network raised over £10,000 within the first week of opening the fundraise. The fund helped support key workers in the black community who are immunocompromised, chronically ill, asthmatic, elderly or posing a risk to others within their household. Our efforts showed what we could do together as a community to help the overlooked and less fortunate.
Click the link below to learn more about our efforts and how the money was used below. We will also be releasing an impact report in September

Webinar & Instagram Live Recap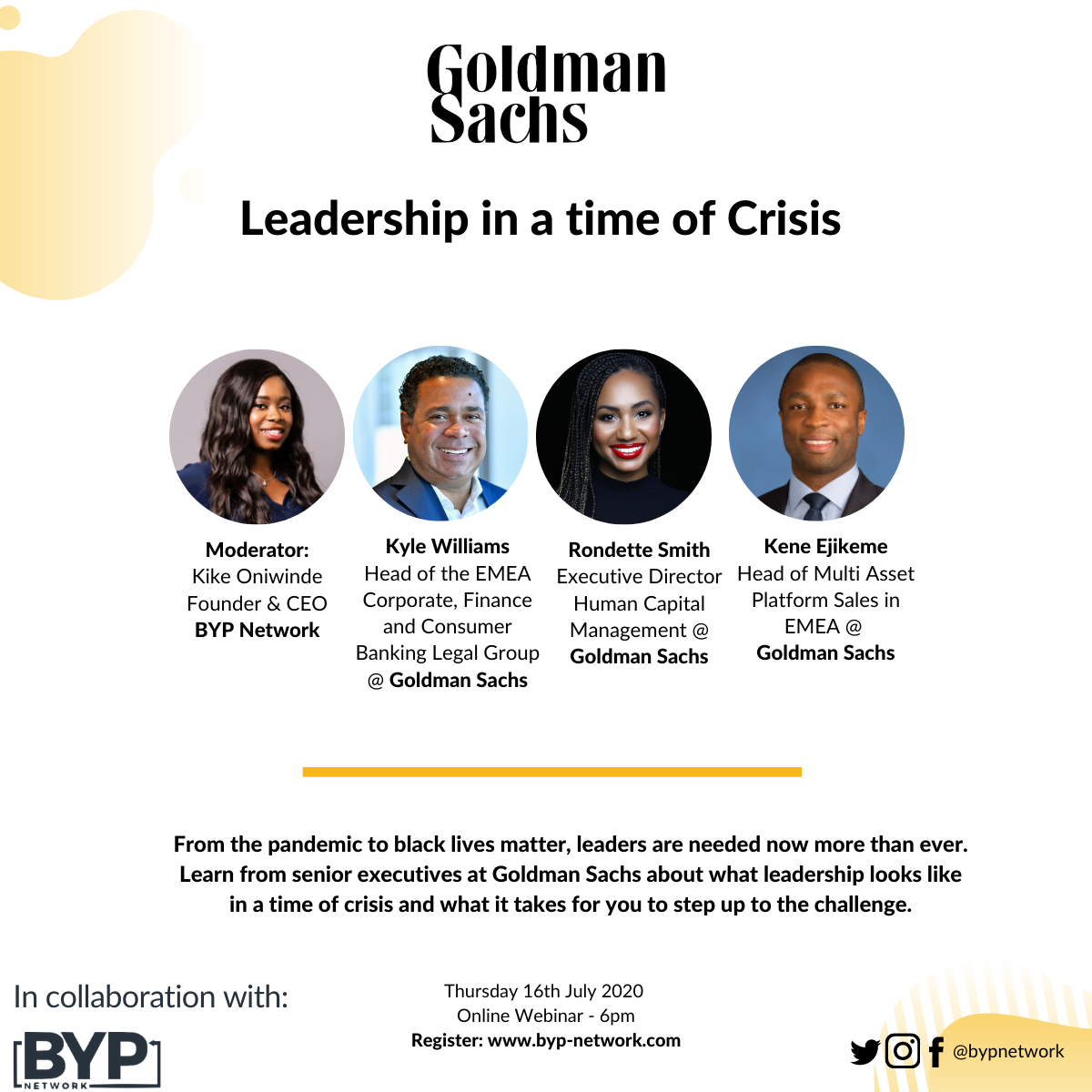 Webinar Recap: BYP X Goldman Sachs - 'Leadership in a Time of Crisis'
From the pandemic to black lives matter, leaders are needed now more than ever. Learn from senior executives at Goldman Sachs about what leadership looks like in a time of crisis and what it takes for you to step up to the challenge. We hosted 180 members for an open and honest webinar, which, judging from the reaction, many of you found to be extremely helpful.
This webinar was truly empowering. Don't worry if you missed this because we have you covered! Click the link below to watch back.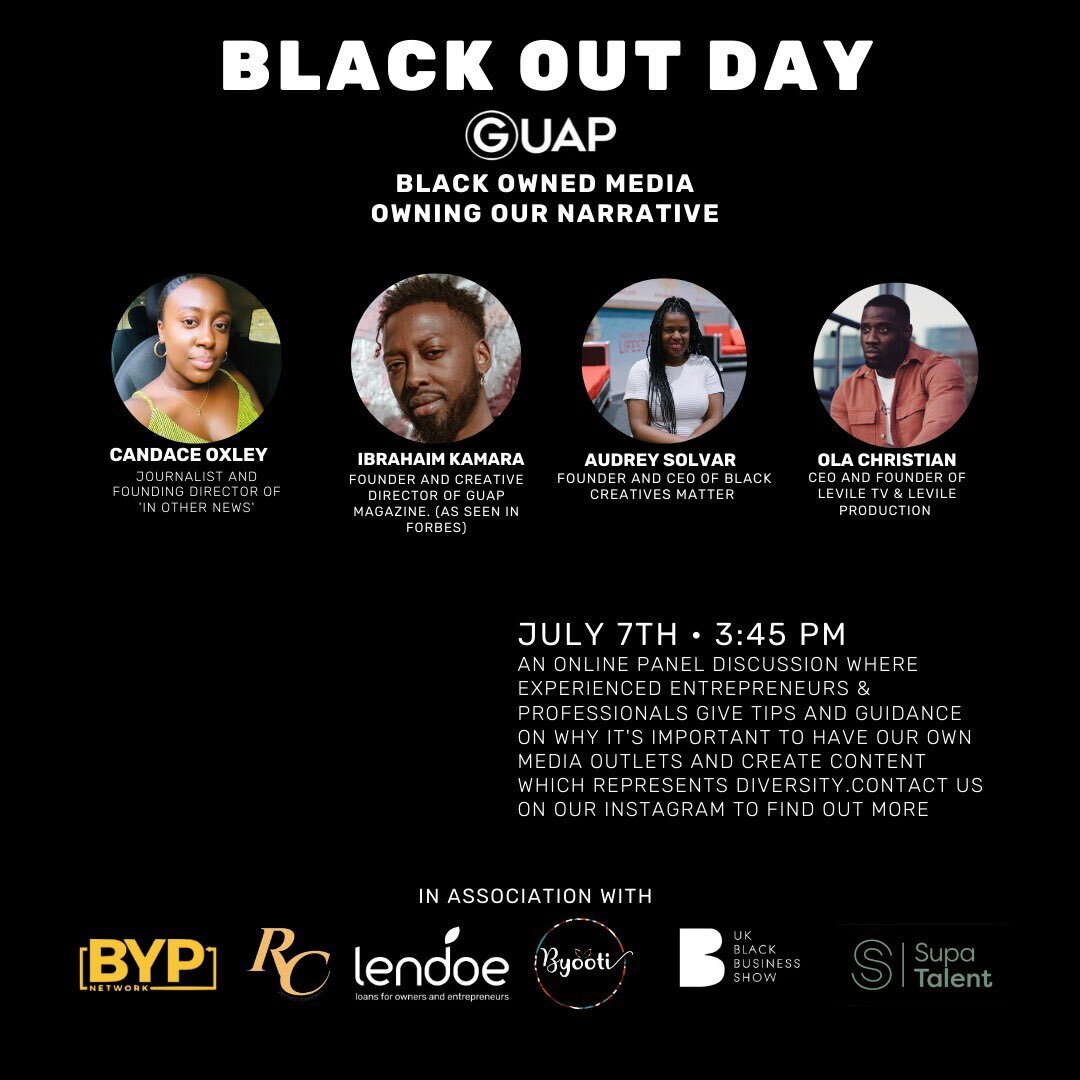 Webinar Recap: Black-Owned Media: Changing The Narrative
As part of the Black Out Day webinars on July 7th, one of the webinars was hosted by Guap and titled - Black-Owned Media: Owning Our Narrative. Much of the discussions were all centred around the importance of Black media, as we all understand why owning media is important for showcasing the unique experiences and voices in our community. One of our most insight webinars on Blackout Day

Click below to read back at the knowledge shared from important black leaders.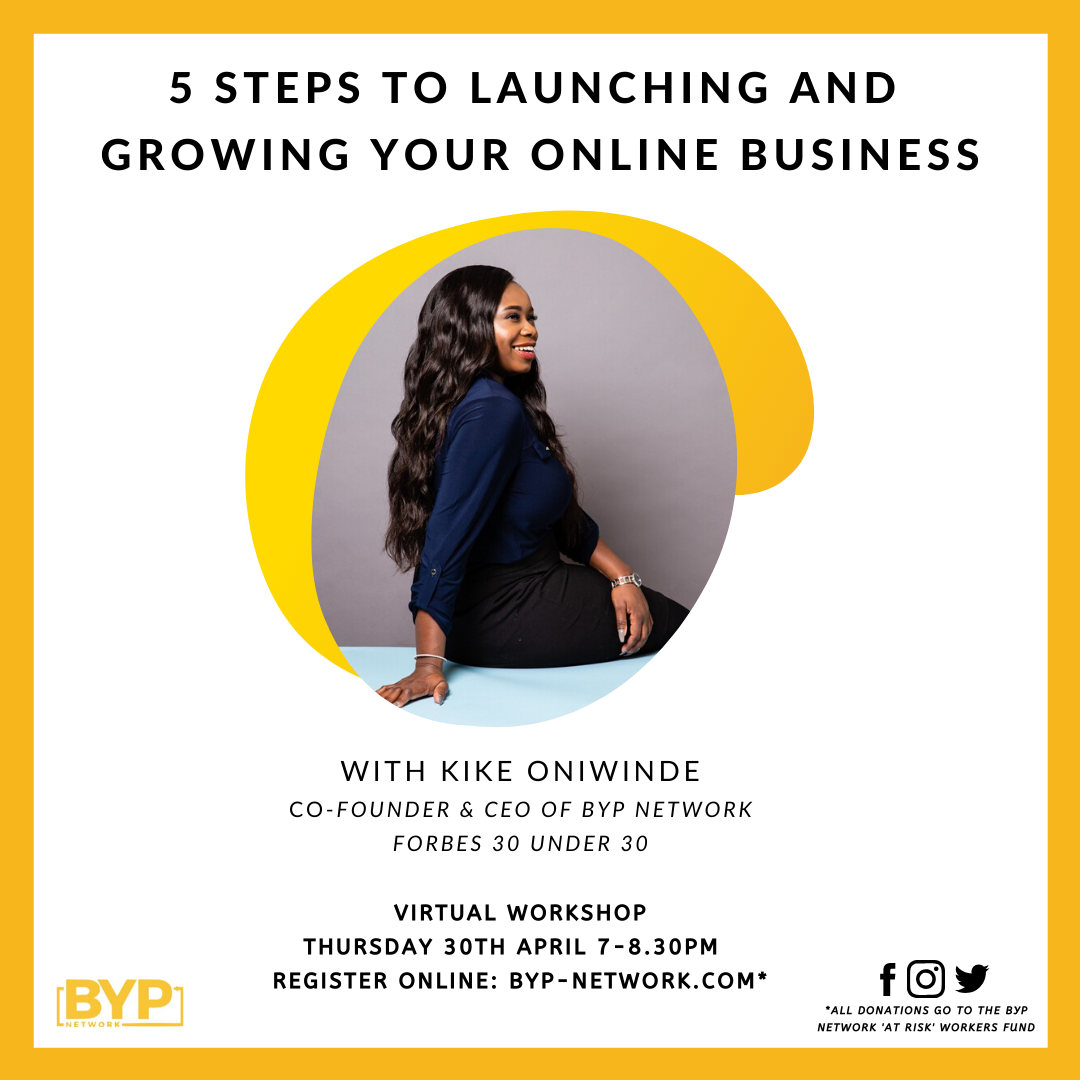 Workshop Recap: 5 Steps To Launching and Growing Your Online Business

BYP Network started as a side hustle for Kike and it was only after a year and a half that she was able to take this full time, hire a team and work with some of the largest companies in the world (including Facebook, Accenture, Soho House etc). During the lockdown period, Kike offered some of her best advice for people looking to start a business of their own. Originally a webinar workshop, Kike turned the ideas talked about in the webinar to five super simple steps of how she built BYP.
Re-live those important pieces of advice from our founder below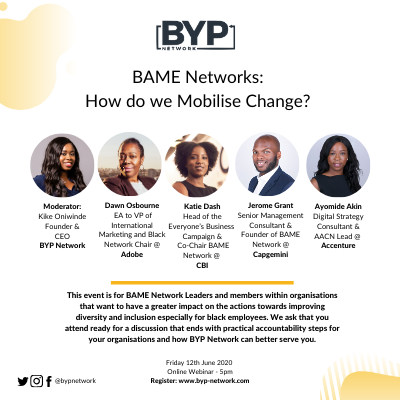 Webinar Recap: BAME Networks: How do we Mobilise Change?

BYP Network hosted a meeting with BAME Network Leaders and members within organisations on Friday 12th June 2020. The focus was on how to have a greater impact on the actions towards improving diversity and inclusion for black employees. As a collective of 140 attendees and five panellists, they created five next steps to mobilising change.

Click the link below to read back at the important next steps to mobilise change from some inspirational leaders!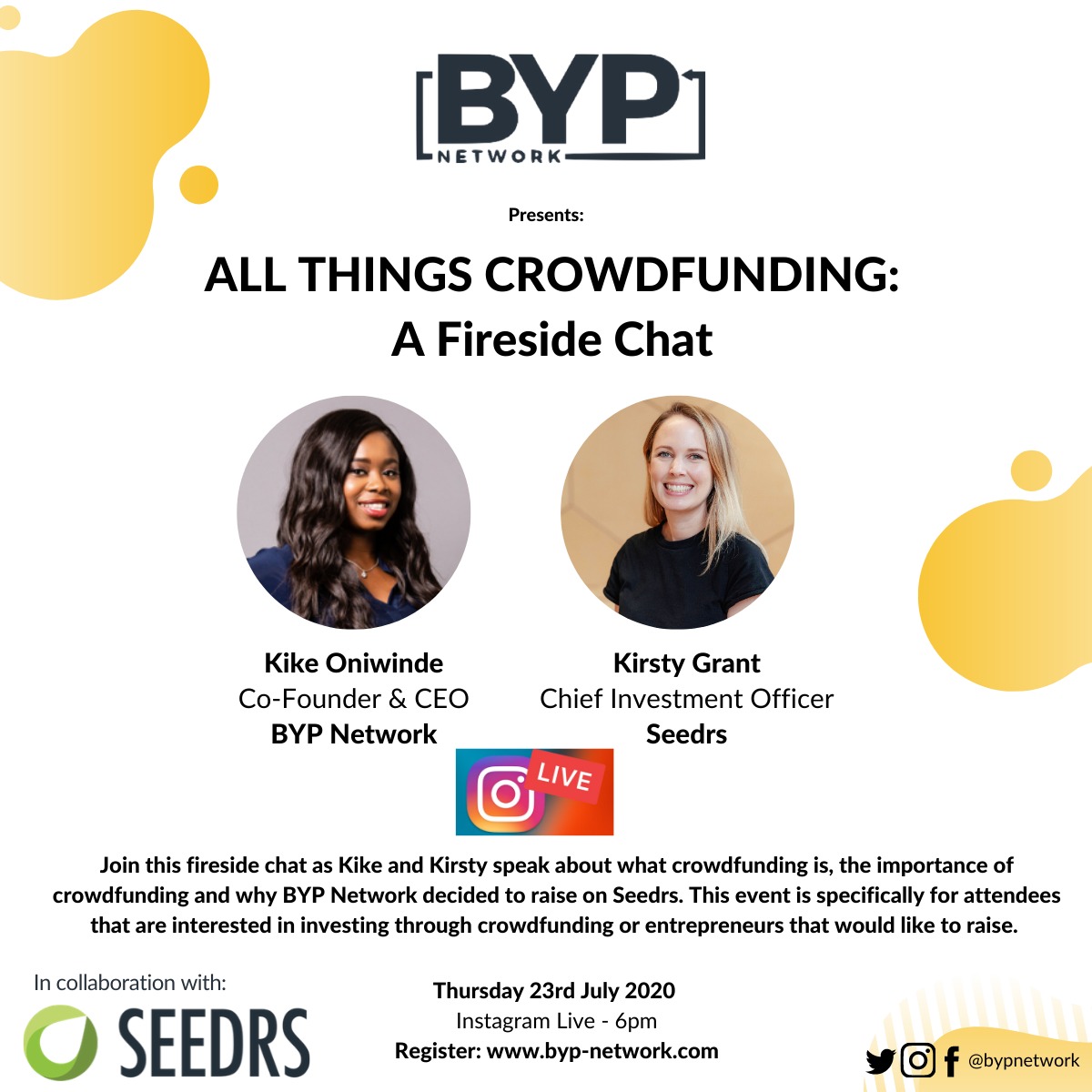 Instagram Live Recap: ALL THINGS CROWDFUNDING

In the first week of opening our equity crowdfund campaign with Seedrs, we got questions such as: What is crowdfunding? Why that valuation? Why not GoFundMe? Well, we answered much of those questions in our Instagram live session with Co-founder & CEO, Kike Oniwinde and Seedrs Chief Investment Officer, Kirsty Grant; discussing 'All Things Crowdfunding'.

As our crowdfund campaign is open for another eleven days, this is a great chance to watch back and learn. Click below.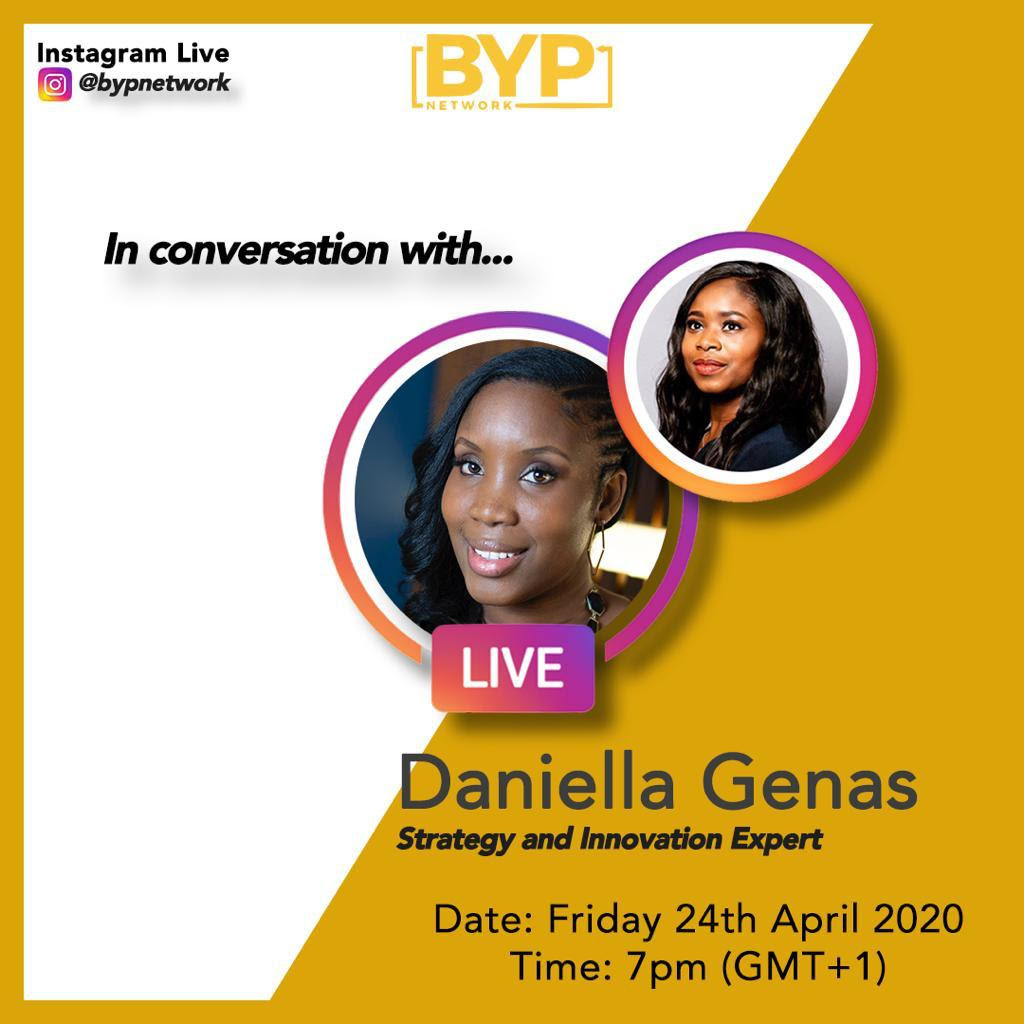 Instagram Live Recap: Talking Strategy & Innovation With Daniella Genas | Payal Bhavsar

The disproportionate impact of COVID-19 on BAME communities caught a lot of media attention and fuelled much of BYP's fundraising initiative. Daniella Genas, award-winning Strategy & Innovation expert; Enterprise Europe Network's Senior Business Advisor and founder of 'She's the Boss International', joined BYP founder, Kike Oniwinde, to discuss why strategic thinking and innovation are crucial for businesses who want to flourish in a post-COVID world.

Click the link below to learn more about Daniella Genas and her expert tips to mobilise change.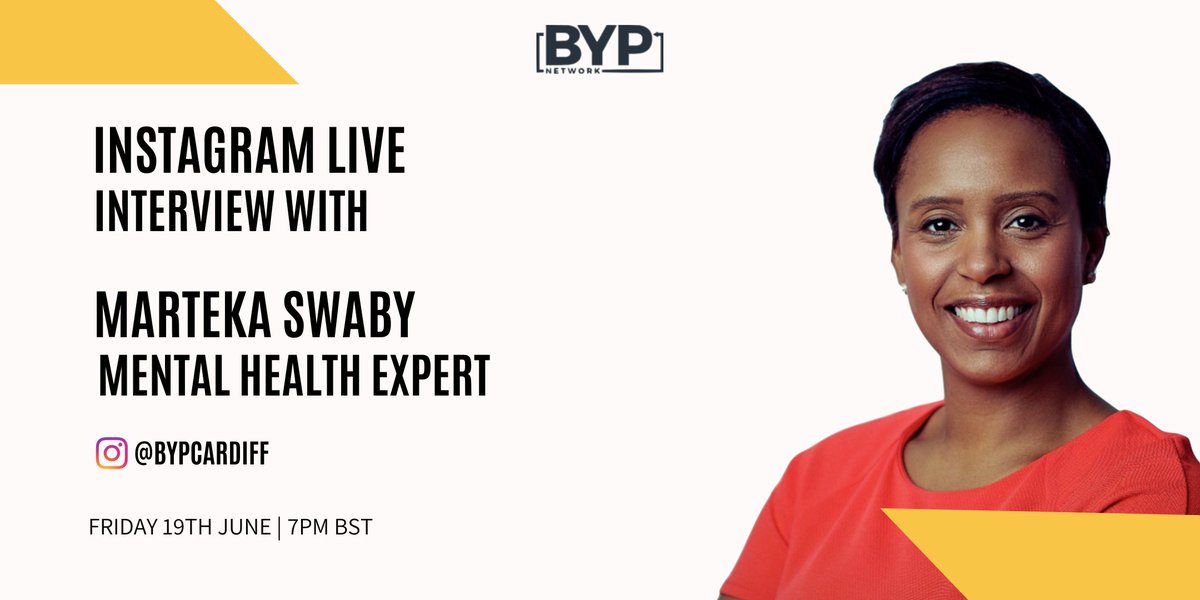 Instagram Live Catch Up: BYP Cardiff x Marteka Swaby - Talking Mental Health

On Friday 19th June BYP Chapter Lead Lynn Abhulimen sat down with Marteka Swaby, a Psychotherapist and the founder of Benevolent Health, on Instagram live to discuss the impact Covid-19 is having on mental health.

Marteka delves into a deep discussion around her journey to becoming a Psychotherapist, her passion and drive, as well as, how lockdown is impacting people's mental health

As we could be moving to the second lockdown in London like other places in the UK, what better time to re-read tips from trained Psychotherapist.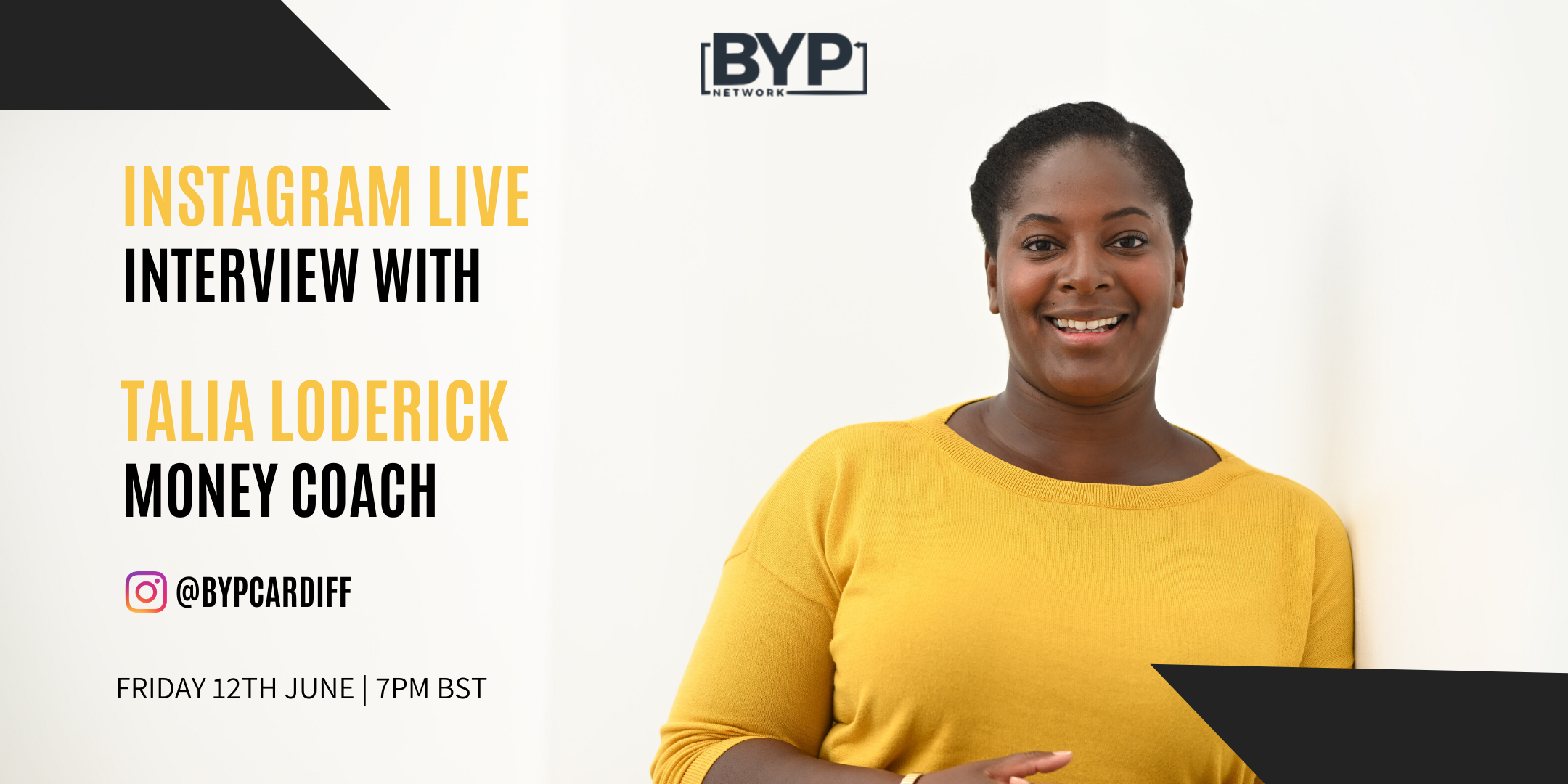 Instagram Live Catch Up: BYP Cardiff x Talia Loderick – Talking Money
On Friday 12th June BYP Chapter Lead Lynn Abhulimen sat down with Talia Loderick, a Cardiff based Money Coach and Financial Education Consultant to discuss the impact Covid-19 is having on personal finance especially for black women and how to overcome feelings of anxiety and stress brought on as a result.

Talia Loderick summarises the conversation and provides additional notes and links to resources mentioned on the live.

With money at the forefront of people's mind, managing money always seems to be difficult, so there's no better time to catch up on how to manage your money better. Click below
Our Recommended Past BYP Blogs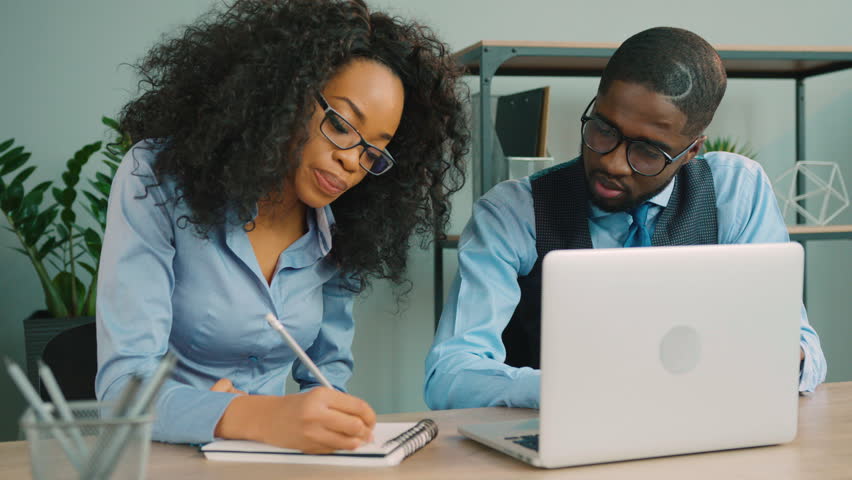 Being Productive vs. Being Busy | Desola Adeniyi

Desola tackles the topic of productivity. In today's fast-moving culture, being busy is the new normal. But is this healthy? And does being busy mean you're productive?
Desola breaks down the difference between the two and highlights the real benefits of being productive vs. being busy. This is an important read on how we can manage stress better during troubled times. The balance of being productive and busy is difficult to come by, so learn to identify between the two, and collect tips on how best to work towards being more productive.
Supporting Your Black Community Is More Important Than Ever Now | Tonte Bo Douglas

Will you continue to support people and brands that show that they don't care about issues that relate to the black struggle?
In this blog, our writer Tonte Bo Douglas highlights what we can do to support the black community now and forever, and not just when we see injustice within the black community. Catch up on Tonte's blog below and learn how you can continue to support the black community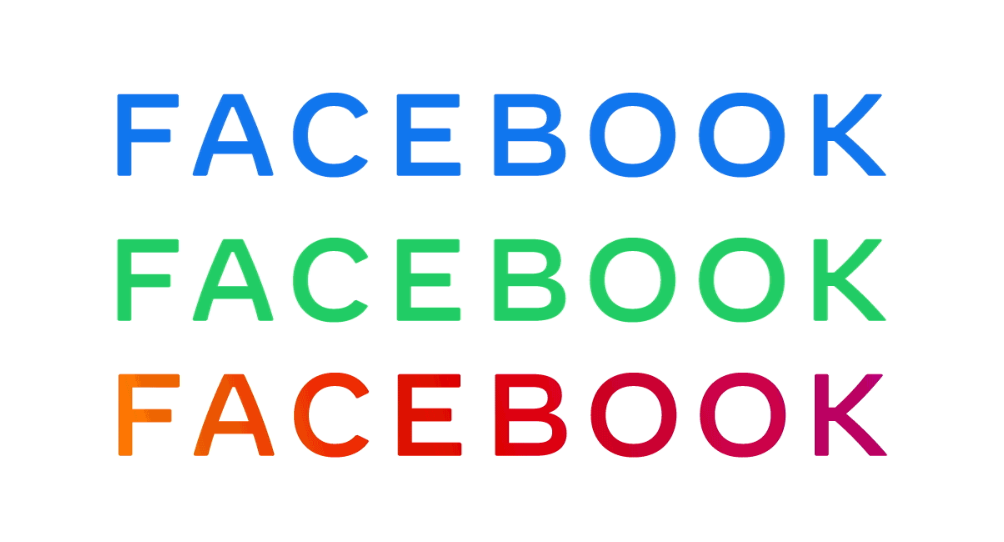 BYP In Conversation With Senior Members From Facebook

A couple of weeks ago in July, we spoke with two senior employees at Facebook, who have a combined 4 years experience at the company; HR Business EMEA, Jo Eze, and Technical Sourcer and Partner, Rob Campbell.
Both discussed topics on why diversity is important at Facebook, the application process, and advice to young professionals applying to Facebook.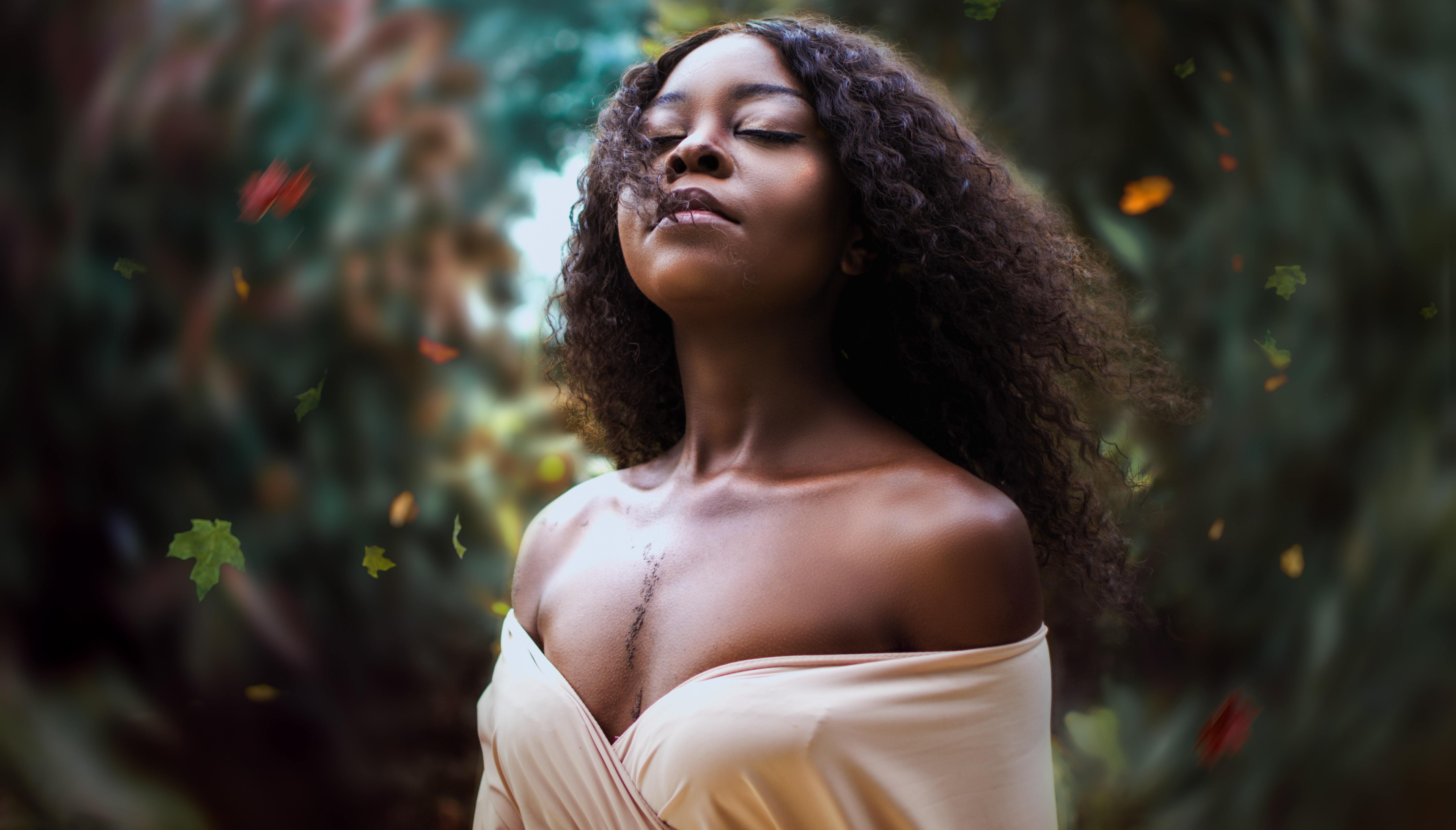 Understanding The Difference Between Mental and Physical Fatigue | Lildonia Lawrence
If you're feeling weak, but can't seem to work out if it's your body crying out for rest or your mental, it's important to take some time to why you're feeling this way. In this recommended wellness piece, our expert writer, Lildonia Lawrence breaks down fatigue and how to manage it.
From the causes and symptoms to what you can do to combat both types of exhaustion.