Diversity Insights From Our Co-Founder & Head of Partnerships | BYP Corporate Newsletter
Published on
Aug 04, 2020

The Black Experience Newsletter:
Diversity Insights From Our Co-Founder & Head of Partnerships
The last few months at BYP have been an absolute whirlwind; from the economic uncertainty that Covid19 has brought to the jobs market and pretty much everything else, to what seems like a collective awakening about issues surrounding black lives following the tragic death of George Floyd.
The movement has helped shed light on the racial inequalities black professionals face, which has ignited employee activism and corporate allyship in ways that we have never seen before. Many companies have come out with public statements in support of racial equality, and over the last few weeks, we have seen companies such as HSBC, Lloyds, Uber, Salesforce, Microsoft and BlackRock promise to double their black workforce in the next 3-5 years. The positive effects of diversity are amplified during economic downturns. Leaders need to gather different voices around the table to encourage thinking that breaks through convention, yielding new ideas, products and services.
Here at BYP, we have been at the forefront of many of these conversations and I personally have spoken to over 150 HR Leaders from top organisations to help understand why companies are struggling to attract and retain black talent. This has helped us forge the corporate packages, which encompasses elements of talent attraction, employer branding and cultural accountability. One thing that is clear, is that there is no blueprint or a one-size fits all solution. What is required is a collective effort from the entire organisation that is harnessed authentically from the top, where there are key long-term metrics for success backed with substantial resources and budgets to help drive the agenda. Here are some recommendations you can get started with right away:
1. Expand your parameters when hiring for mid-senior level roles to look beyond industry experience, but instead focus on transferable skills: If the talent pool in your industry is notoriously homogenous, requiring industry experience for more senior-level roles will not help change the ratio. Think about the transferable skills you can have in your organisation in order to cast your recruitment net wider to include people from underrepresented groups.
2. Role model visibility: Role models are really important because until people see people like themselves doing well, it's hard for them to believe they can. This can be done through the creation of ERGs and externally celebrating the achievements of minority leaders in organisations.
3. Social media engagement: No matter how many inclusive employee engagement videos you create, if you are sharing them on the same channels you have always been, they will attract the same audiences you've always had. Partner with external organisations and influencers who have a large following from diverse groups, and promote your company through their channels.
4. Look at alternative job boards & agencies: Similar to the point above. If you keep promoting your jobs in the same places, or rely solely on inbound applications, you will receive the same applications you have always had. Partner with organisations that serve minority communities and advertise there to diversify your applicant pipeline.
In the last 2 months, over 30 new organisations have posted on the BYP Network Jobs Board, and we've onboarded over 10 annual partners including; Snap Inc, Checkout.com, Cisco, Morgan Stanley, and Co-op to help them effectively engage with our network of over 40,000 black professionals. With our target surpassed for the equity crowdfund, we are now focussing on growing our network and working closely with corporate partners to help shift the dial with racial equality in the workplace.
Be sure to read the rest of the newsletter, and click the link below to our equity crowdfund campaign as you can still invest in BYP. Check our recommended podcast listen and our founder's BBC Radio 4 appearance. As always, we have our tweet of the week, compelling reads and a recap of our previous webinar events.
Best Wishes,
Meera Raikundalia
A Necessary Read & Tweet of The Week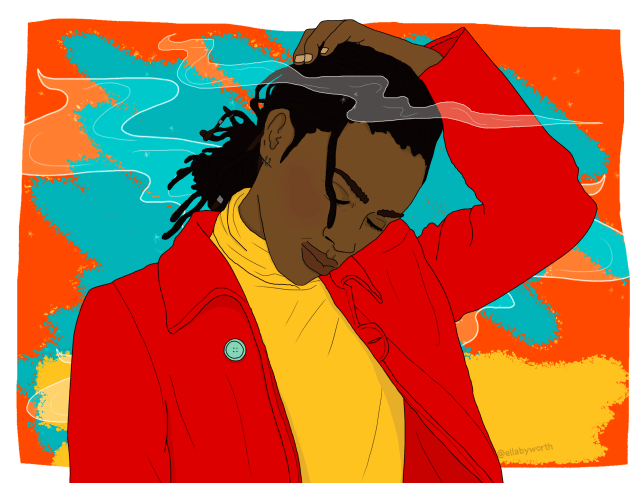 Black, Asian and other minority women feel they need to disguise their personalities at work | The Metro

The Metro news reported, Faima Baker, shared interesting research which gave a glimpse to how black men, women and other people of colour feel like they have to hide their personalities at work.
The study carried out by Utopia, a company which helps companies build purposeful, inclusive and entrepreneurial cultures, interviewed a representative sample of over 2,000 respondents across the UK.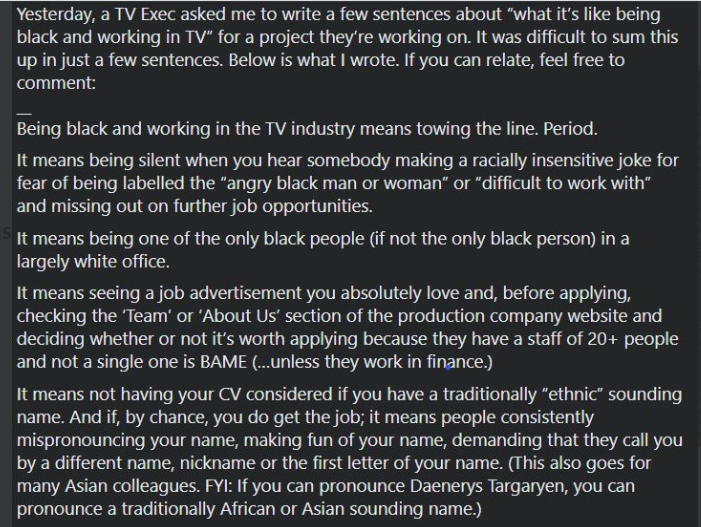 Tweet Of The Week - 'Being Black and Working In the TV Industry Means Towing The Line. Period'

TV Production Manager, @richonthetv gave a comprehensive list of his experiences working in the television industry. This was following his Senior Executive's request to learn more about 'what it's like being black and working in the TV industry.'
Richie went on to mention how his experiences of working in the TV industry don't just stop with him, but found them to be relatable to other ethnic minority groups. Click below to learn more about his tweets and comments.
BBC Radio 4 & Recommended Podcast
The Bottom Line: How To Build a Racially Diverse Business | BBC Radio 4

The Black Lives Matter protests have prompted boardroom soul-searching about how to engage a more racially diverse workforce. Good intentions have been around for decades and have encouraged much talk about removing biases from mainly white corporate cultures. However, this has still not led to the change people want, as only 1% of CEOs are black in Britain's top firms.

Our founder, Kike Oniwinde joins Evan Davis alongside other guest speakers, to discuss how companies can best improve the racial disparity during the hiring process, and encourage more black leaders.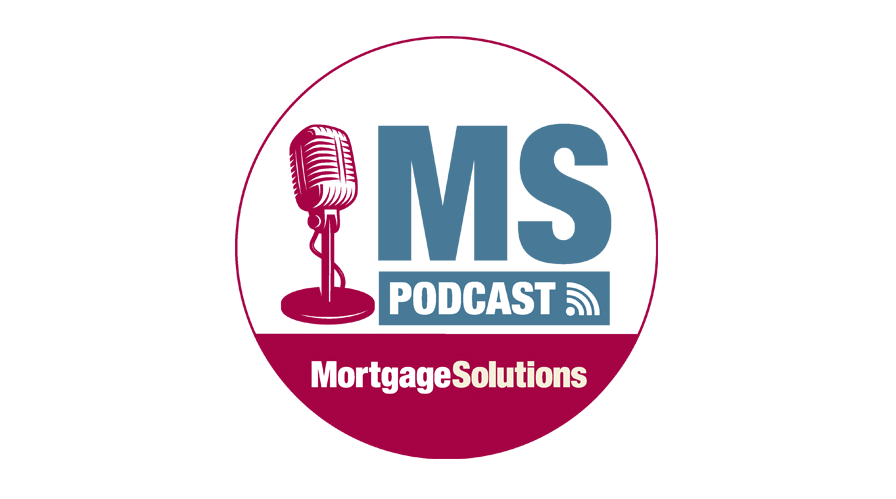 Mortgage Solutions Podcast Episode 6: 'Diversity change has to come from the top'

In the sixth edition of the podcast, Owain Thomas talks to Louisa Sedgwick, managing director – mortgages at Vida Homeloans and Dominic Scott, managing director of Alexander Hall about the importance of diversity and inclusion within the mortgage market. The Black Lives Matter campaign and how that has drawn attention to racial injustice and social diversity around the world. As well as, how the financial services industry has been making progress to increase the diversity of its people
The group discuss what changes can be made, how businesses can be more diverse, and inclusive, as well as, how other firms have taken action.
BYP Blog & Webinar Recap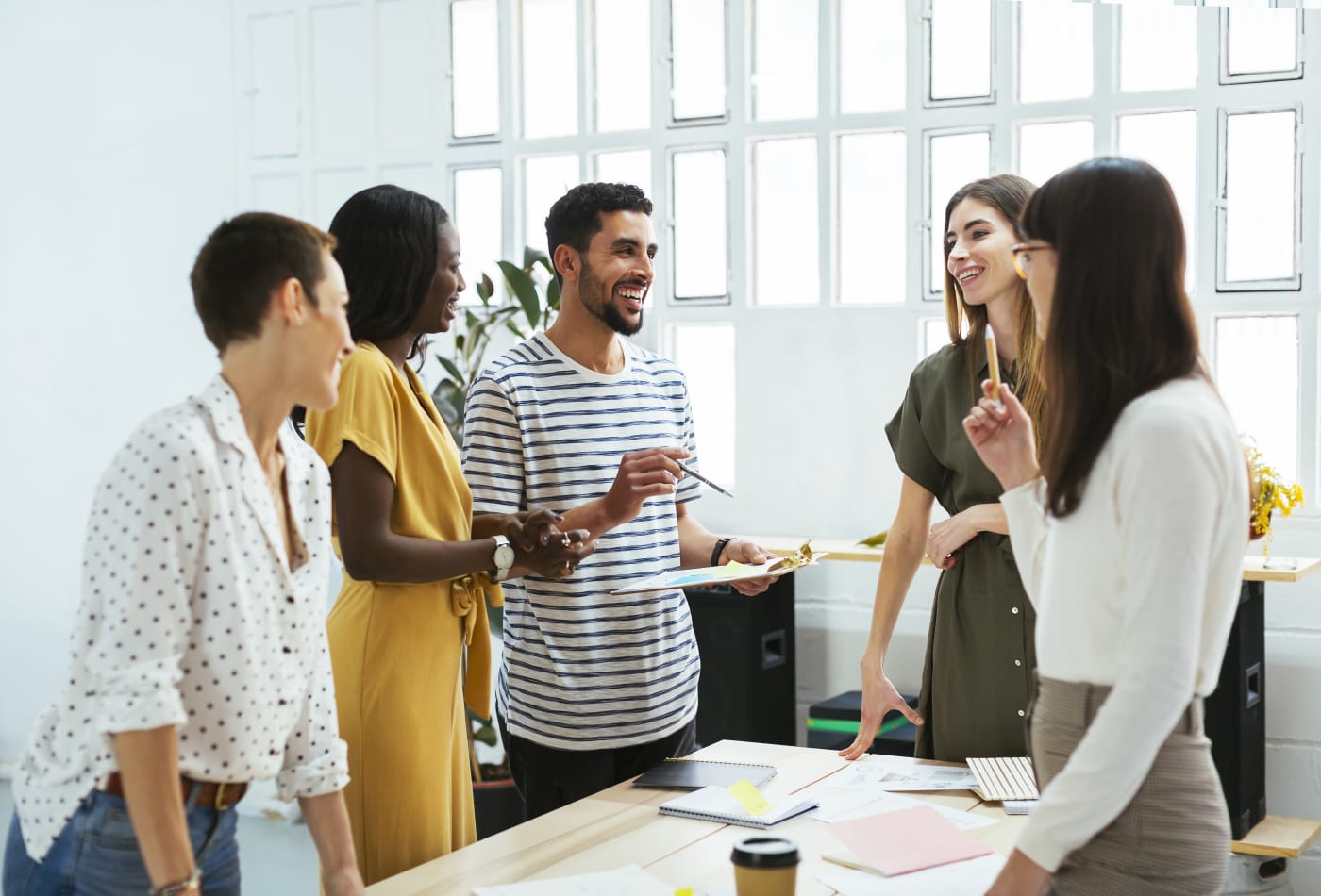 It's About Opportunities, Not Handouts For Black Professionals | Tonte Bo Douglas
BYP Writer, Tonte Bo Douglas delves into the critical role many big corporations play in giving black people opportunities as opposed to handouts. Companies shouldn't be aiming to hire black people to fill their quotas, but rather, hire black people on merit and talent so they can climb to senior or managerial positions.

If you missed it, click below to watch the recap!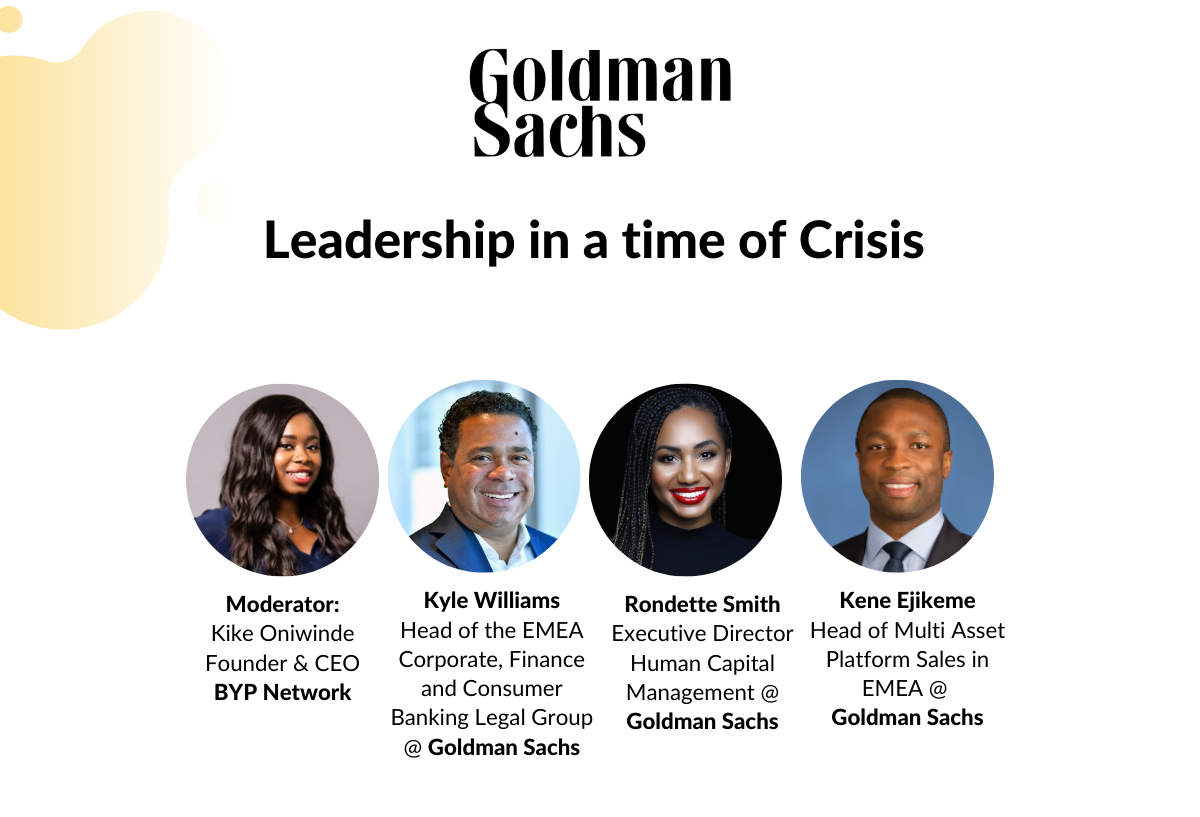 BYP Network X Goldman Sachs: 'Leadership in A Time of Crisis' Recorded Webinar
On the 16th of July we hosted 180 members in an open, honest and informative webinar. From the pandemic to Black Lives Matter, leaders are needed now more than ever. Learn from Senior Executives at Goldman Sachs about what leadership looks like in a time of crisis and what it takes for you to step up to the challenge.

If you missed it, click below to watch the recap!