The Movement Continues | BYP Newsletter
Published on
Jul 29, 2020

The Movement Continues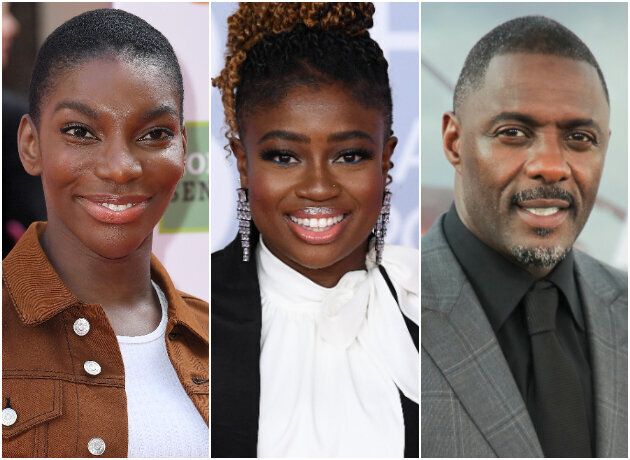 Hey Members,
We hope everyone's had a great start to the week, with plenty of sunshine expected this weekend there is something to look forward to.
The #BlackLivesMatter movement is still ongoing and we are confident that this time is different. For example, this past week, 3,500 actors including Chiwetel Ejiofor and Michaela Coel have penned an open letter to UK Networks and Streaming platforms asking for more Black and Brown independent producers, writers, directors and actors at all levels within the creative process and industry. On the other side, our corporate partners Facebook, have announced the launch of an 'equity team', who will be tasked with studying how its various social media platforms negatively affect minority groups, something we are super happy to hear.
Black Pound Day returns this Saturday, as a steady reminder to spend our coin and re-invest back into black-owned businesses and initiatives. The BYP Network crowdfund is still ongoing for another 18 days, and we are now on nearly £600k with an overfunding target of £1m. With our recent purchase of ukblackowned.co.uk, we will be revamping this website so that our members can list their businesses and easily shop black-owned. So watch this space!
Don't forget to scroll below, as we have new members, new jobs and the latest at BYP.
BYP HQ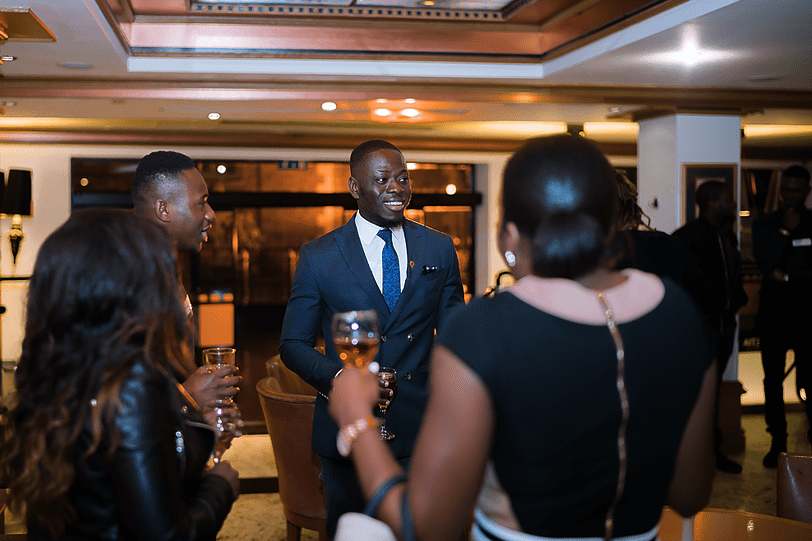 Welcome Our New Members to BYP Network!

Every week, we're sharing new members to the BYP community. To gain access, collaborate, and work together, you'll need to log in or sign up as a new user. Please learn more about our new members below:
Jay Estridge - is a freelancer based in Crewe
Mohamed Ismail - is a student based in Nuremberg, Germany. He is open to being a mentee.
Carla Harris - is a business owner based in LA, USA. Specialising in Art and Design Management.
Ethan Richardson - has over 10 years experience in IT, so be sure to reach out to him as he is open to becoming a mentor.
Kiala Ntona - is a business owner based in Congo. Kiala is open to be a mentor or mentee.
We have a host of brand new roles across Law, Sales, Marketing, Software Developer and more.
You can find over 100 jobs on our job board from companies like:
New Roles From Seedrs, Ladbible and Sky + Much More

Seedrs
Sky
Ladbible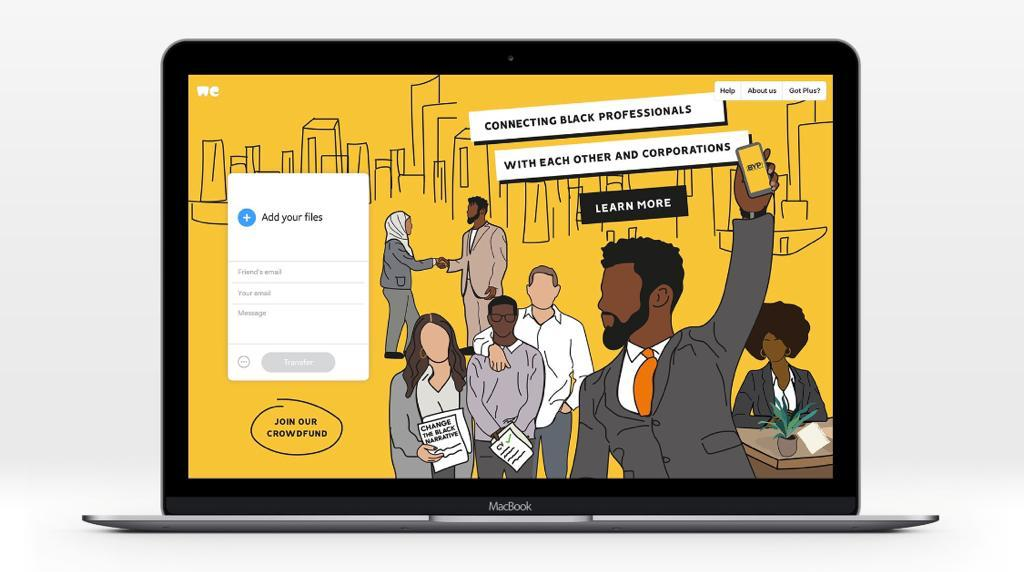 Wetransfer Advert Campaign | BYP Network

A couple of weeks ago, we excitingly announced that WeTransfer had awarded us a £500,000 advertising budget. The campaign went live on July the 14th, and will be live for one month, showing in over 100 countries with total impressions of 33 million!! WeTransfer has over 80 million users and transfers 1 billion files a month. We expect this campaign to grow BYP Network's reach to new members, companies and investors. Be sure to let us know if you see our crowdfund campaign advert.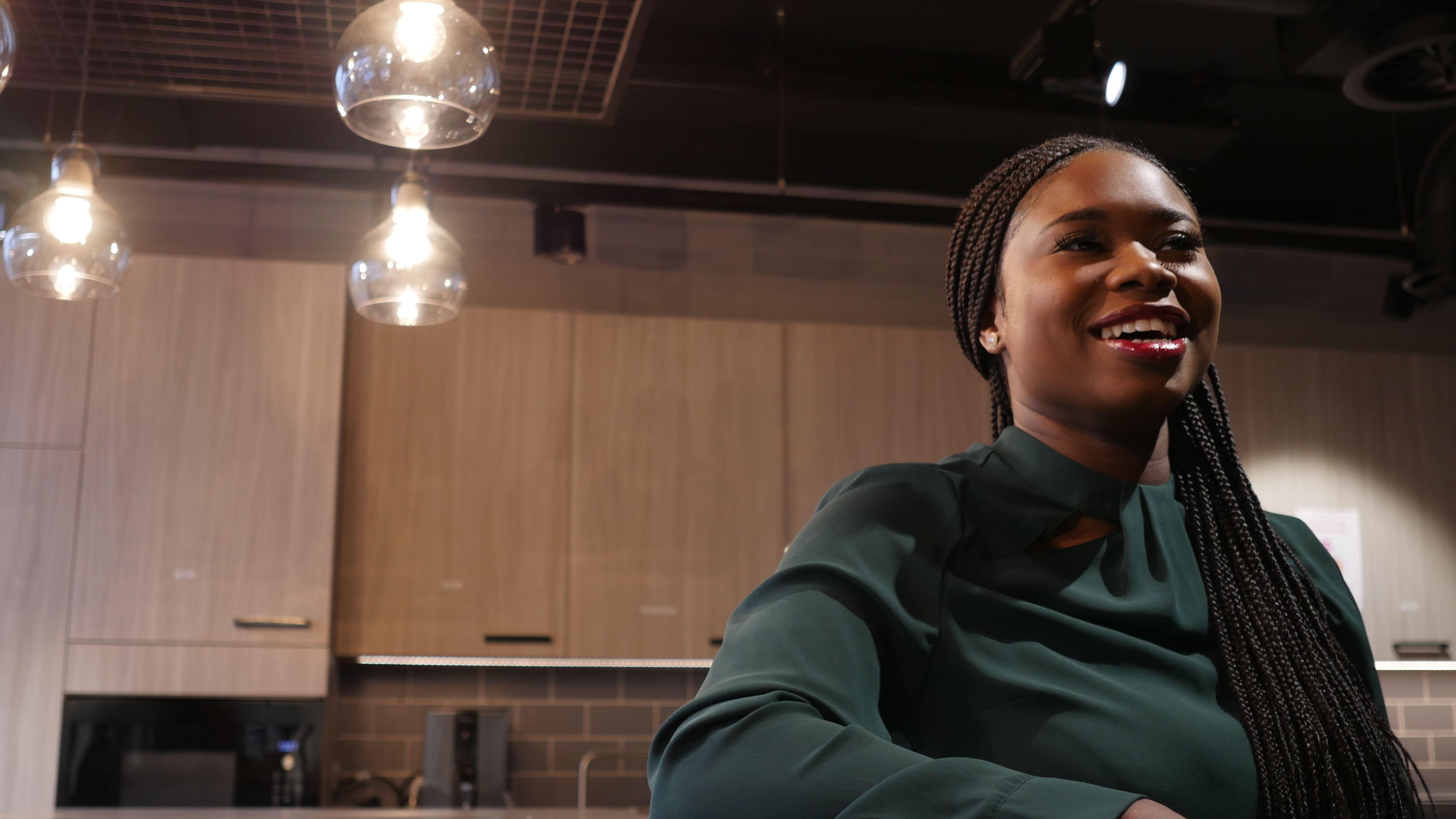 Dana Leigh Interviews Kike Oniwinde | Tech Round

The launch of our equity Crowdfund campaign at the beginning of July has grossed attention from publications such as Crowdfund Insider, Computer Weekly, and Forbes in the last month. With all journalists wanting to know our ambitions following this campaign, and how we have encouraged more black investors. Dana Leigh, from Tech Round, caught up with our CEO last week, to discuss how we're working to empower black professionals and level the playing field when it comes to investment funding.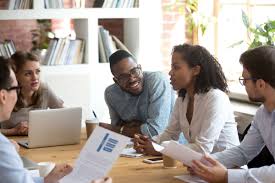 How To Embrace Your Culture At Work | Lildonia Lawrence

Times have changed, and the exploration of race, identity and intersectionality are now at the forefront of people's minds. Companies are working to become more inclusive, and allies are working on understanding and listening to black and BIPOC voices. BYP Writer, Lildonia Lawrence shares her top tips to embrace your culture at work.

Click below to read this blog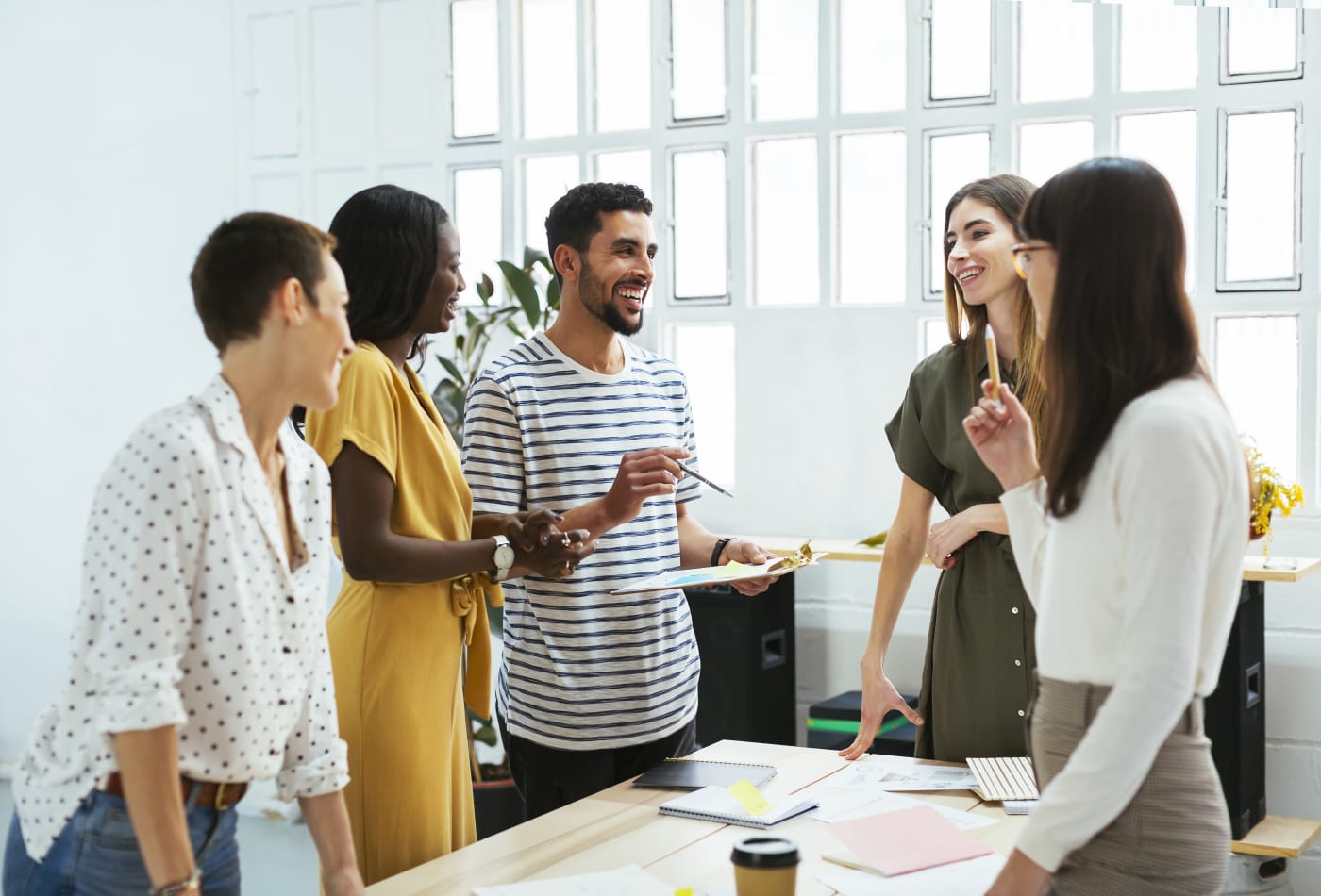 It's About Opportunities, Not Handouts For Black Professionals | Tonte Bo Douglas
BYP Writer, Tonte Bo Douglas delves into the critical role many big corporations play in giving black people opportunities as opposed to handouts. Companies shouldn't be aiming to hire black people to fill their quotas, but rather, hire black people on merit and talent so; they can climb to senior or managerial positions.
Click below to read this blog