We Are Crowdfunding | BYP Newsletter
Published on
Jul 23, 2020

We Are Crowdfunding!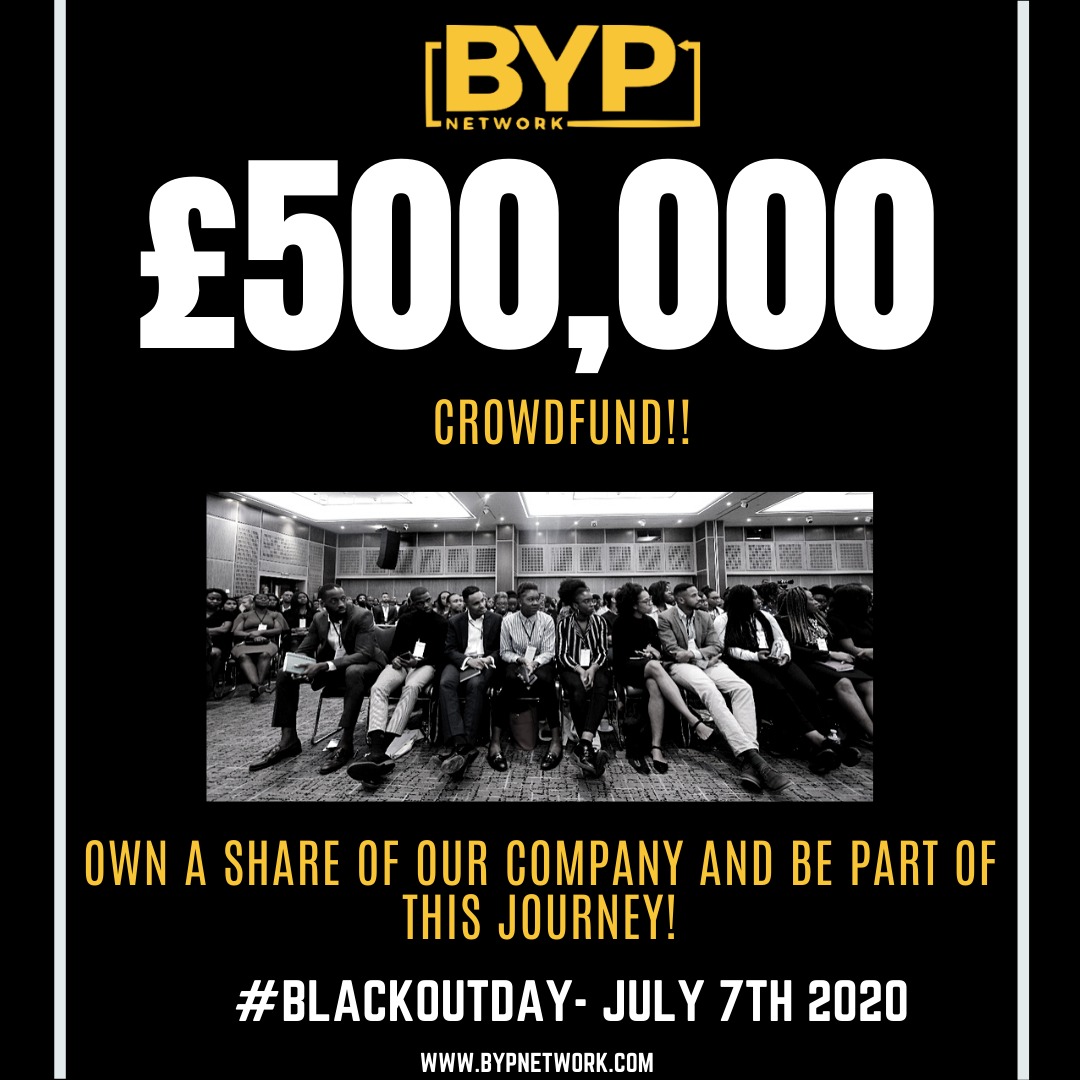 Hey BYP Network,

We are super excited to announce that BYP is going forward with our crowdfund. You may remember earlier on in the year that we mentioned it is something we will do and you should 'watch this space'? Well, it's FINALLY time to have you be owners of this community.

We are raising £500,000 on July 7th, Black Out Day, as part of our wider £2 million raise. We already have investors lined up but felt it's important for our community to also be a part of this. When I fundraised £150,000 in January 2019, I wasn't able to get a single black investor,I got shunned by some black senior leaders. Now here we are raising £2 million and, I wholeheartedly believe that the community we have grown with should also benefit financially in the long term.

As with anything, investing is a risky and long-term game. However, we hope to have you as members and ambassadors of change for the long game. We will announce more information about our crowdfund in the coming days and weeks, we will be having a pre-launch with those that fill this in, so we ask for honesty i.e. the amount you put down is the amount you will invest on the day.

BYP HQ
Agenda Announced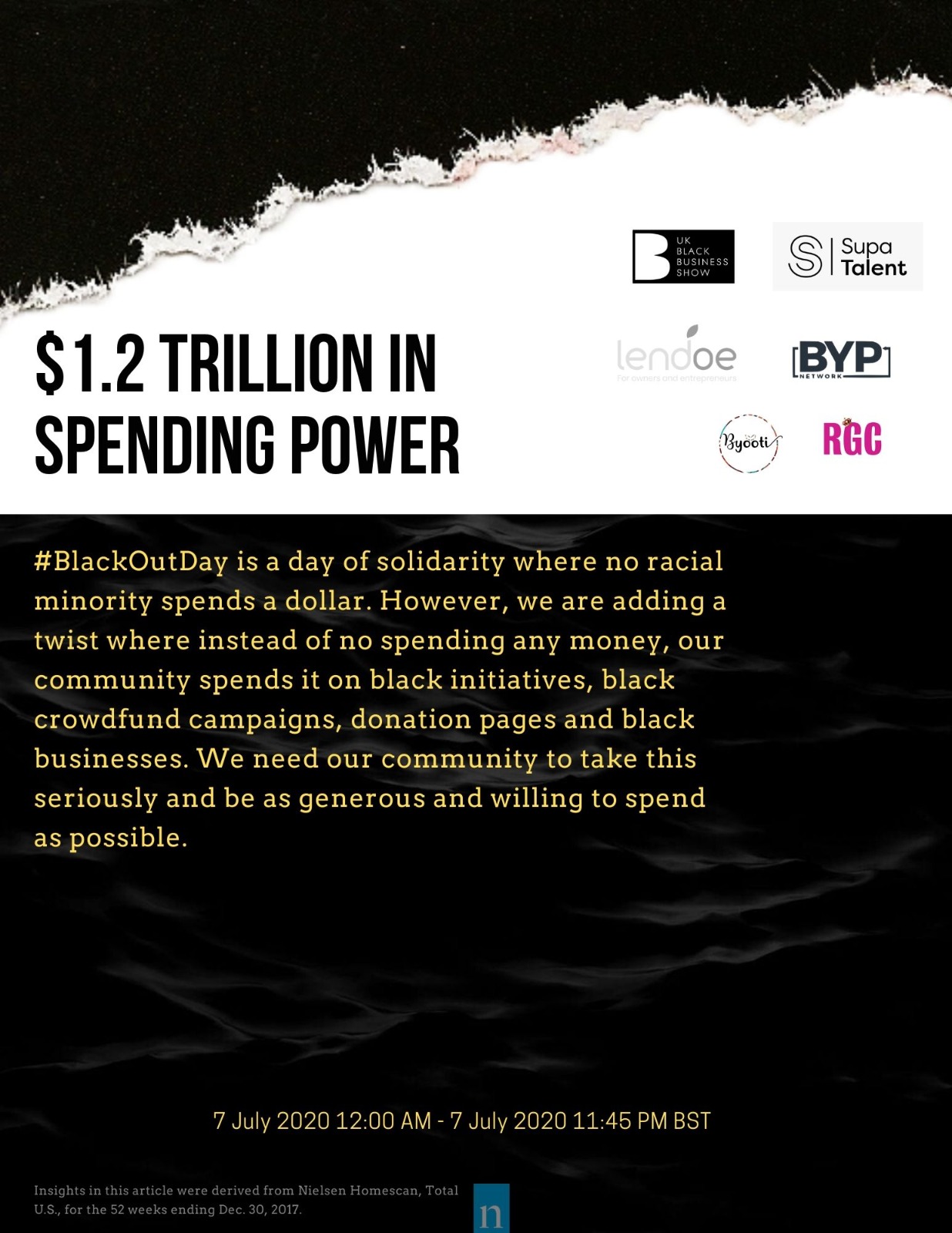 BYP Network is proud to partner with UBSUK, Guap, Lendoe, Byoti, and the Supa Network. We will also be hosting webinars throughout the day focused on all things in the black community, along with a page dedicated to where you can spend your money.
Please RSVP and save this date in your diary as we will be taking part in a global initiative that is part of showing solidarity and the strength of the black coin. All allies and accomplices are welcome.
BYP Network will also be crowdfunding so please save your coins!!
(12pm - 1pm) Black Empowerment: Why Entrepreneurship is important (Sponsored By UBSUK). Learning to be a boss is an important step in to building generational wealth, and creating a successful future around your lifestyle.
(1.15pm - 2.15pm) Black Economy: How to circulate the black pound within the community (Sponsored by BYP). By investing in each other we can grow the black economy to be stronger in the future
(2.30pm - 3.30pm) Black Wall Street: The Power of Business Finance (Sponsored by Lendoe). Black Wall Street, was one of the most prosperous African-American communities in the United States, and there's a lot we can learn from how those businesses operated to how to do business in finance today we can apply today
(3.45pm - 4.45pm) Black-Owned Media: Owning Our Narrative (Sponsored by Guap) Guap will be shedding light on their journey to becoming the world's first video magazine, as well as, tips into moving around the world of media as a black person.
(5pm - 6pm) The Black Pound: Building Generational Wealth (Sponsored by Rich Girl Chronicles (Bola Sol) Bulding generational wealth is important for a stable black economy and Bola Sol will sharing her knowledge on how to build for the future.
(6.15pm - 7.15pm) Black Trauma: Mental Health in the Black community (Sponsored by Supa Network) mental health issues hurt black communities the most with many suffers feeling forced to be silent about personal issues in a act to appear strong and appeal stereotypes.
(7.30pm - 8.30pm) Black Beauty: Why We Need Our Own Paks? (Sponsored by Byooti)
We look forward to welcoming you!!
What's Been Happening At BYP?

Wondering what's been going on at BYP over the past week?
Every week, we're sharing our new members, posts, jobs, comms and events for you to check out. To get access to all of these great opportunities, you'll need to log in or sign up as a new user.
Spotlight Members Of The Week
Each week, we're showcasing five new members in our network who you should be connecting with.
Kyle Fraser-Allen is a Private Debt Investor. Kyle is open to networking with fellow finance and management consulting professionals with over 7 years experience in the industry he is fully equipped to mentor.
Momar Mbai is a recent Graduate based in Milton Keynes looking to for work in the finance and accountancy industry.
Christopher K Humes is a Business Owner based in the West Midlands
Toya Olatunbosun is an experience job seeker based in London with over three years experience
NinjA'fro Ltd envisions a world where all people, regardless of our race, have access to quality and reliable hair care services that allow us to express who we are and feel pride in ourselves.
New Roles at Nationwide Building Society, Teckuovo, and Ochre
We have a host of brand new roles across finance, pharmaceuticals, engineering, marketing, product management and more. Whether you're looking for a volunteer role during the lockdown, seeking a graduate traineeship or want a change of career, our job board has everything you need.
The following companies have vacancies, apply via the links below!
Nationwide Building Society:
Ochre:
General Dental Council:
Events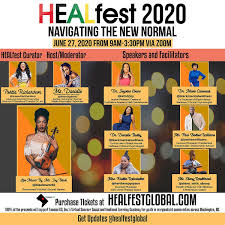 HEALfest: Navigating New Normal
Join the virtual festival experience offered by HEALfest 2020 on the 27th June.

It is a non-profit organization that transforms communities and schools through social-emotional learning.
HEALfest provides interactive sessions, led by experts in the mental health and holistic wellness field, we are learning strategies for addressing and overcoming trauma, navigating the social injustices in our community.
BYP members receive 20% off at checkout, so please register if you are interested and we can send you the code!
Register here and secure your place.
TTC Hackathon - Making Organisations Inclusive for Black Employees
We are super excited to invite you to participate in the TTC Virtual Hackathon taking place over three weeks in July.
The Tech Talent Charter (TTC) and Spinks, Sponsors of our Open Playbook are pleased to stage their second virtual hackathon. This event is open to subject matter experts keen to contribute to the TTC's open-source resource for all organisations.
BYP Blogs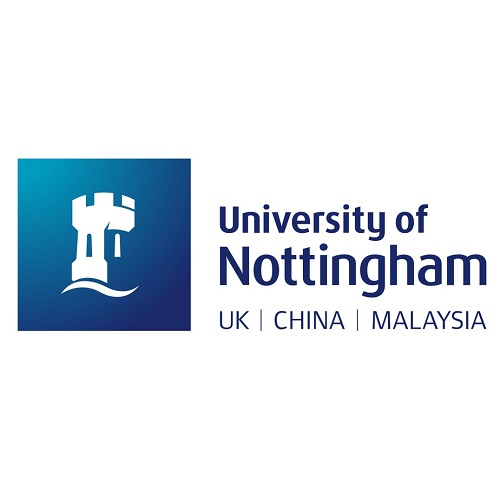 Kike Oniwinde: It's Systemic | University of Nottingham Alumni Opinion

For the University of Nottingham alumni opinion piece, I shared my thoughts of how racism in this country has been gaslighted and often left unchecked. The role systemic racism plays in forming microaggressive tendencies between peers, as well as, why the BYP Network was formed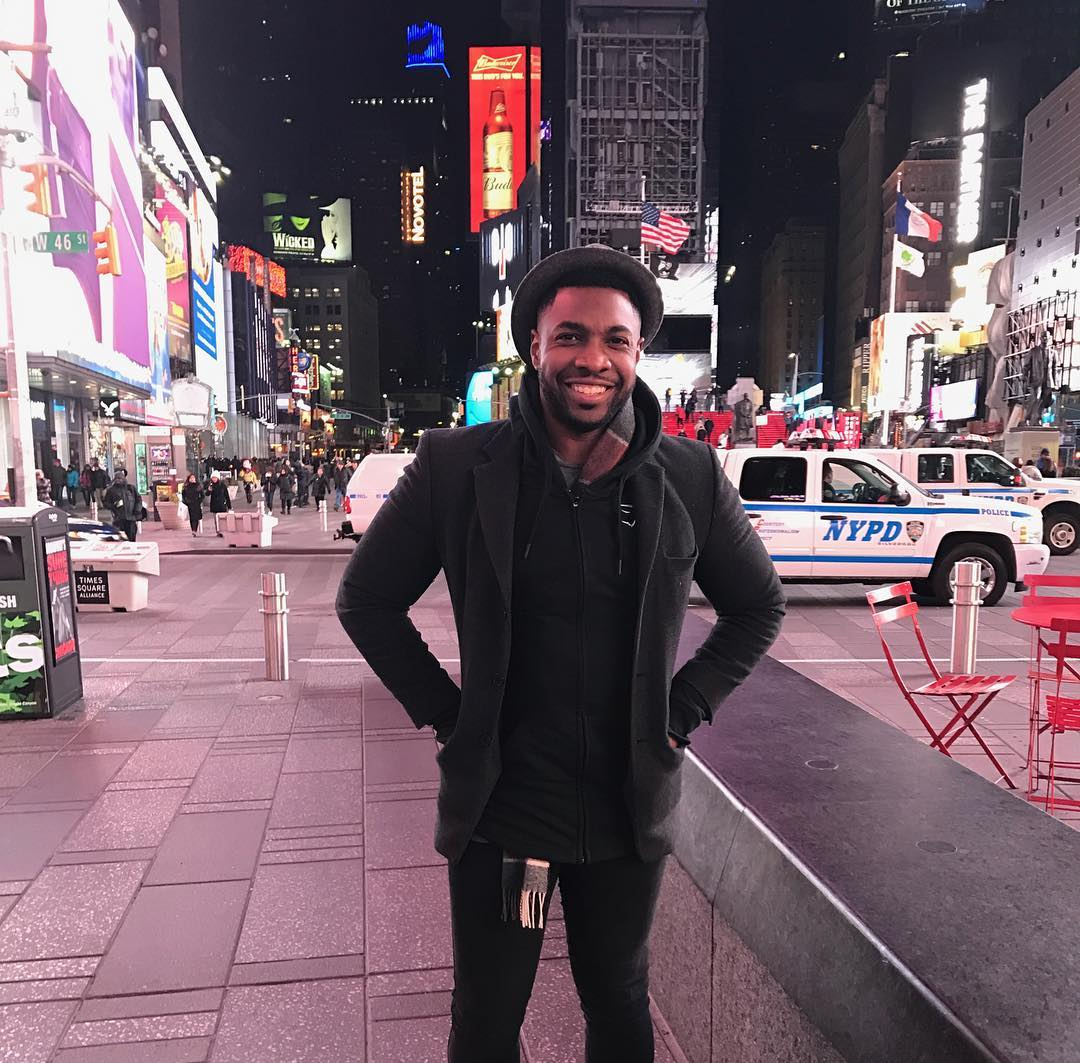 In Conversation: Gymshark's Elfried Samba on social media, diversity and making a legacy | Leah Mahon

BYP Network blogger, Leah Mahon wrote out a detailed conversation with Gymshark's Elfried Samba on social media, diversity and making a legacy As the Head of Social Content, Elfried Samba. He tells us that he was always striving for something special in the topsy-turvy world of social media marketing, with people like Steve Jobs and Mark Zuckerburg being his main influencers,