How Do We Break That Glass Ceiling?
Published on
Apr 11, 2020
How Do We Break That Glass Ceiling?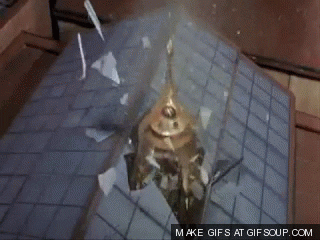 Do you hear that? No? Neither do I.
The sound I want to hear is the 'glass ceiling' crashing to the ground, forever gone and demolished. Instead, we have to make do with the knowledge that individuals are steadily chipping away, adding to the existing cracks that will one day result in that glorious crashing moment. But when you look at the people who are 'cracking on' and those who are near the top you have to admit, people who look like you and me are rare.
"Fewer than one in 10 management jobs in the UK are currently held by members of black, Asian and minority ethnic (BAME) groups, and only half of FTSE 100 leaders are seen to be actively championing greater diversity, new research reveals."
How do we challenge the system? Hard work and determination can only take you so far - how do position ourselves to make those upward moves?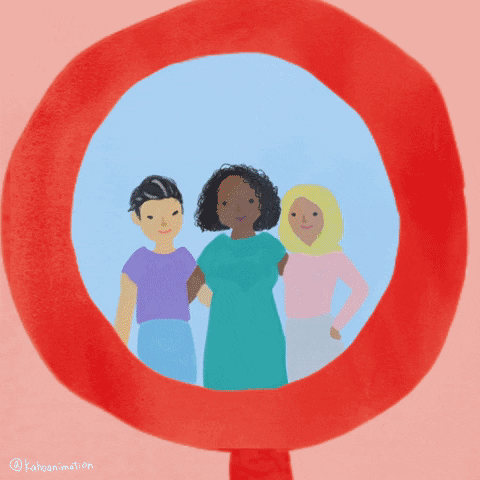 Network In Our Own Communities
The BYP Network exists for many reasons including offering young professionals a sense of community, an actual network. In this space, you are in control. Not only can you work side by side with others who are committed to achieving similar goals but you can also use this network to find mentors who can pull you up.
Events like the upcoming Ultimate Hip Hop Quiz might seem like "just another fun night" (and it will be fun!) but it's also an opportunity to place yourself among ambitious entrepreneurs. You can walk away from this event with a new business partner or a biz bestie who can act as an accountability partner - the possibilities are endless. There are tickets remaining for Friday's event - if you're ready for big business moves you should get attend!
Invest In our Youth
We know about the glass ceiling but did you realize there's a glass floor? Well-off parents create a "glass floor" for their less academically inclined children ensuring they "hoard the best opportunities" over poorer peers, a study has suggested. - The Guardian
Programmes like Urban Synergy exist to combat issues like these. They provide inspirational seminars, work experience and focused mentoring programmes for youth 11-18 yo. Providing a positive example of what the future holds can encourage youth to break through barriers from an early age. When our youth are exposed to new experiences it can help shape them for a lifetime, pushing them to want more and do more.
Create Our Own Path
I'm encouraging you to stop thinking like an employee and become an entrepreneur. Today. Mould the crazy idea you had three years ago while standing in the queue at McDonald's into a valid, authentic business plan.
When we stand at the top of our businesses, we are standing even closer to the ceiling. I don't know about you but I've got my arms fully prepped to add a few more cracks.