Julie, Solicitor
I have arranged business development coffees with notable contacts in the industry, which I have already received praise at work for.
"
Ade, Biomedical Graduate
I want to say a big thank you to BYP Network. I've gained new connections and tips that will help me in the future.
"
Devon, Software Engineer
If it wasn't for BYP Network, I wouldn't have applied and accepted my current position. So thank you for being such a great organisation.
"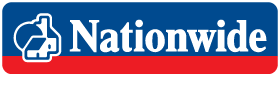 We strongly believe that the Society must reflect the communities and members we serve. We are looking forward to an ongoing relationship with BYP and will be sharing some great opportunities we have to work at Nationwide on the BYP job board.
"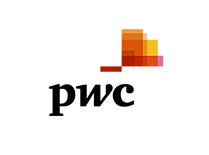 BYP Network has built a community of talented black professionals and we are excited to be able to share with them the range of opportunities we have at PwC and to contribute to their development as leaders of the future.
"

We are delighted to be partnering with BYP, as a progressive organisation that champions black professionals, globally. Our mission at BT is to use the power of communication to make a better world, and we have a natural synergy with the ethos behind the BYP network.
"